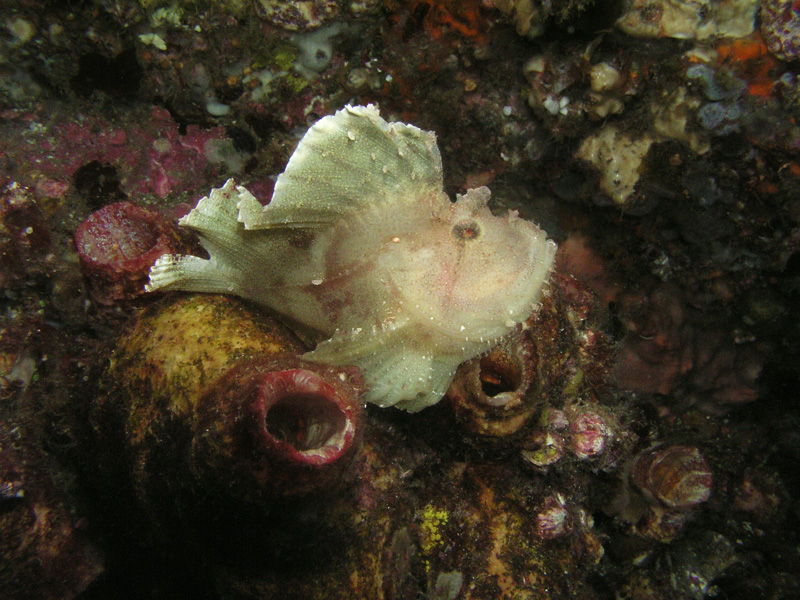 With boat boats loaded with excited divers, we shot out to South Solitary Island for two amazing dives.
Manta Arch and the Cleaner Station were the sites for dive one. Grey Nurse and Leopard Sharks were spotted on this dive along with some huge Black Cod and Schooling Barracuda.
Dive two was spent enjoying the Boulder Wall. Schools of fish everywhere! Our divers also spotted this little guy. Who can guess what he is?
Vis varying from 5-15m, temp 22-24c