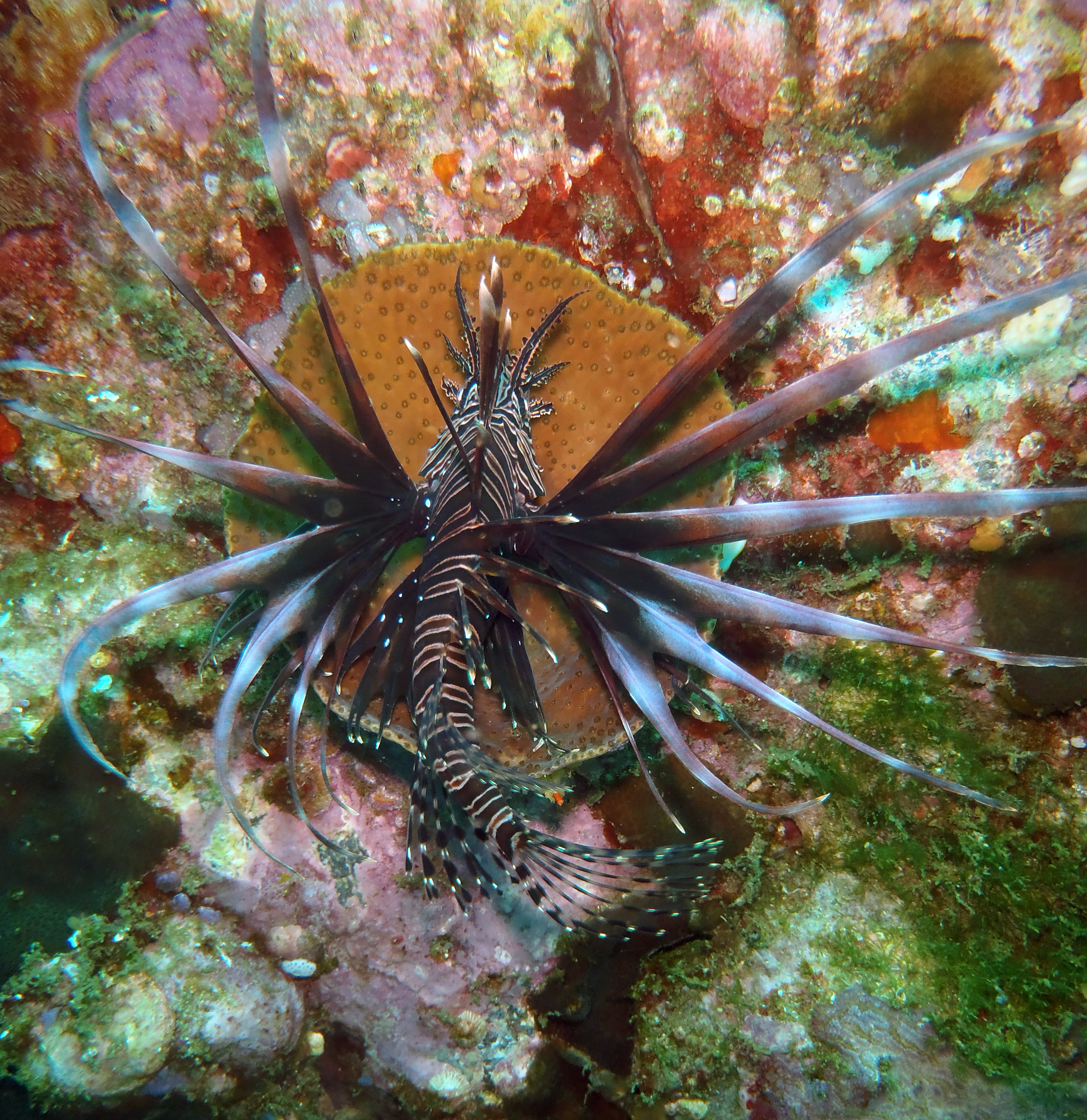 With the Swell still pushing 2 metres, 2 Wild ventured out to South Solitary Island. First up was a Dive at Buchanan's Wall where the vis was around 10 mtrs, with the usual fishlife including turtles and a baby Dwarf Lionfish called Stuey.
Second Dive started at Shark Gutters where conditions were a little too bumpy to tie up, so a decent down the Sanctuary Marker was made. Grey Nurse sharks, Eagle Rays and more turtles were amongst the thousands of Bullseyes and Tarwhine.
Vis was a little poorer up the top end with the stirred up conditions, varying between 8 and 12 mtrs.
Vis 8-12 mtrs Temp 20c