Category:
Local Dive Report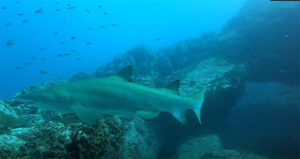 23rd October 2020 -Manta Arch and a Drift
We headed out today and were greeted with nice blue water. With signs of a big current, we dived at Manta and were met by a few Grey Nurse out and about at the arch. The current was too strong to venture to the back gutter, but we still saw 8-10 sharks cruising close by. Lockie…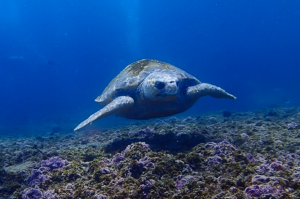 22nd October 2020 – Turtles Galore at South Solitary Island
Yet another spectacular day out at South Solitary Island and we had both Wildfin and 2Wild full with keen divers and snorkellers. Dive one was up the northern end with Wildfin staying at Manta Arch and 2 Wild putting divers in at Cleaner Station, all divers thoroughly enjoyed the first dive of today and plenty spotted…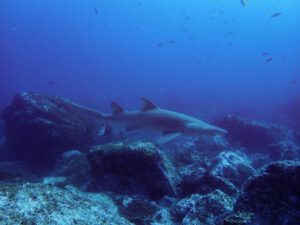 21st October 2020 – Sharks Rays and Turtles
We had both Wildfin and 2Wild operating today out at South Solitary Island and both dives were amazing!! Dive one 2Wild tied up to Manta Arch while Wildfin dropped divers in at Cleaner Station, lots seen on these dive sites including Grey Nurse Sharks, Bullrays, schools of Travelly and some big Wobbegongs. Dive two was a…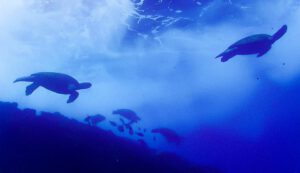 – 30 Metre Visibility at South Solitary Island
Conditions today at South Solitary Island were amazing!!! Dive one was at Cleaner Station and we could clearly see the cave and the bottom which has been a long time coming, we had a few Grey Nurse Sharks, Eagle Rays, Leaf Fish, and schools of Bulleyes. While the divers were down a fisherman had pulled up…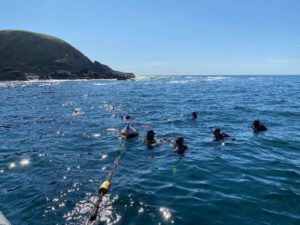 16th October 2020 – Turtle Heaven in the Gap
Today we had both boats go out to the Solitary Islands! Wild fin headed out to Split Solitary to complete a rescue course, while 2 Wild went to South Solitary for a day's diving. For the first of the double dive, our divers headed down to Buchanan's Wall. Here we spotted a few napping turtles, the…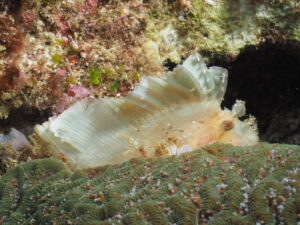 14th October 2020 – Blue Water At The Top End of South Solitary Island.
After a quick trip out today it was decided dive one would be Buchanans wall, down the wall a large Loggerhead Turtle was seen having a nap, Nudibranchs, a Cuttlefish and Scorpion Leaf Fish was also spotted. After morning tea "2 Wild" made its way up to the Northern end of the island, the visibility had…