Category:
Local Dive Report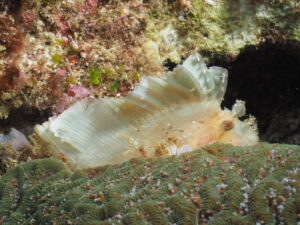 14th October 2020 – Blue Water At The Top End of South Solitary Island.
After a quick trip out today it was decided dive one would be Buchanans wall, down the wall a large Loggerhead Turtle was seen having a nap, Nudibranchs, a Cuttlefish and Scorpion Leaf Fish was also spotted. After morning tea "2 Wild" made its way up to the Northern end of the island, the visibility had…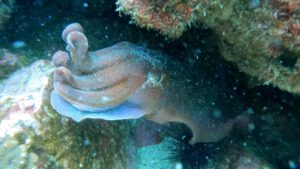 13th October 2020 – A day of sleeping turtles
For the first dive today we headed from the Back Gutter to the Gantry, with our students staying at the Gantry. Here we saw around 10 Grey Nurse Sharks between the back gutter and the gap. There were two sleepy turtles, One Hawksbill and one Green Turtle, along with 3 other Green Turtles cruising around. A…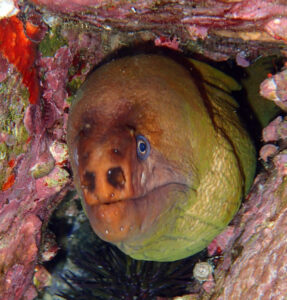 12th October 2020 – Moray Monday
Today we took 2 Wild out to South Solitary with another lucky group of eager student and certified divers to take advantage of these fantastic sea conditions. Dive 1: Our first dive today was at Buchanan's wall, where divers managed to spot two Green Sea Turtles along the wall having a nice little sleep in, along…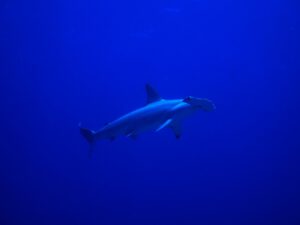 11th October 2020 – Super Sunday
Today we took both Wild Fin and 2 Wild out to South Solitary Island with the same lucky group as yesterday. Our trip out could not of been smoother, as surface conditions were perfect. Groups were split up again amongst both boats, with all divers thoroughly enjoying what South Solitary has to offer. Dive 1: Divers…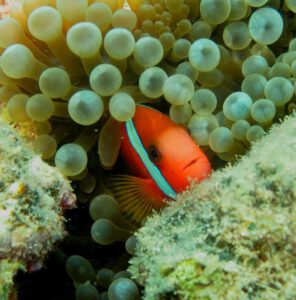 10th October 2020 – Saturday Solitary!
Today we took out a big group of divers - split across both boats! - To South Solitary for some Saturday Diving.  We had teams split up at different sites today, all with plenty to see! Manta Arch: Spotted here were around 8 Grey Nurse Sharks, and a Numb Ray. There was a Hawksbill Turtle, some…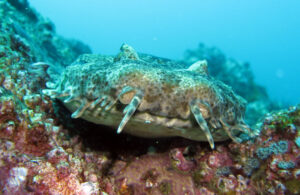 9th October 2020
Today we headed out to South Sol for another double dive! On the first dive, we headed to Buchannan's Wall. Here we had our divers all drop down to see some Wobbeygongs and schooling fish. There were also some more Blue Groupers here, along with a Grey Nurse Shark. For our second dive we drifted from…