Category:
Local Dive Report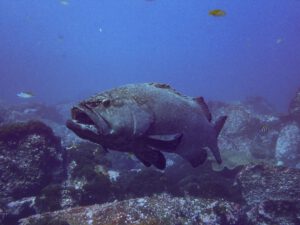 20th June 2020 – Sharks Galore!
Today, on June 20th 2020, we took both boats out for a lovely Saturday South Solitary Island Dive. On the first Dive, 2 Wild dived Manta Arch whilst Wild Fin dived at Cleaner Station. On the second dive 2 Wild drifted from Shark Gutters, and Wild Fin from Cleaner Station, both making their way to South…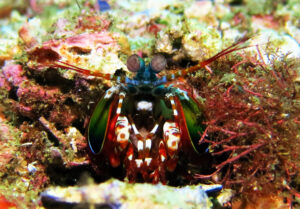 19th June 2020 – Welcoming Blue Water
2 Wild ventured out to South Solitary Island this morning with some very keen customers!! With everyone keeping there Covid 1.5m apart, we geared up and descended down Shark Gutters onto 6-8 Grey Nurse Sharks, Eagle Rays and Wobbegongs. After some warm drinks at the surface interval dive two was decided to drift from Cleaner Station…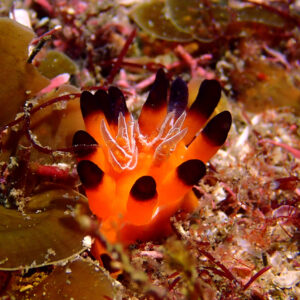 17th June 2020 – Still great vis and Sharks today!
Today on 17th June 2020, we took out 2 Wild to South Solitary Island for a small group before the forecast Southerly hit. As we suspected, we didn't get the strong winds and all had a great time. Dont Trust A Weather Forecast! For our first dive, we dropped down into Manta Arch, right into the…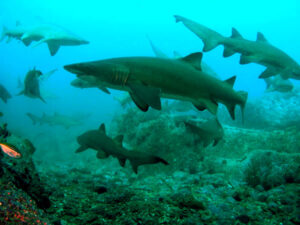 16th June 2020- Midweek Dive with Sharks Galore!
Sharks, Sharks and more Sharks at Manta Arch today, with a small group of divers being blown away by the amount in the gutters around the mooring. Estimated at least 50 in the area, everywhere they looked was sharks. Another group  had a great dive at Cleaner Station with more Sharks and big Black Cod, and…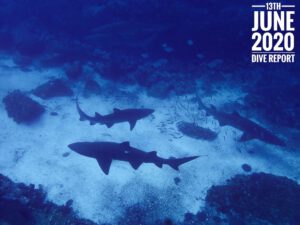 13th June 2020 – Clear Water and 25-30 Grey Nurse Sharks
13th June 2020 Today, 13th of June 2020 we took both full boat to South Solitary for our double dive! On the first dive some divers dropped into Cleaner Station while others took Manta Arch. At Manta Arch our divers spotted 20+ Grey Nurse Sharks, including one playful Nurse spinning and shaking its head in the…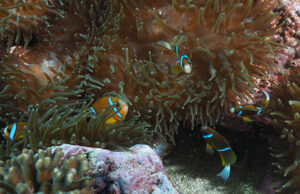 7th June 2020 – Double Solitary
7th June 2020 Today, 7th June 2020, we had 2Wild head out to North Solitary Island, and Wild Fin take South Solitary for our Double Dive Trip. For the first dive at North Solitary, our divers dropped into Anenomie Bay, seeing more than 8 Grey Nurse's hanging about. The feature of anenomie bay is anenomies in…