Category:
Local Dive Report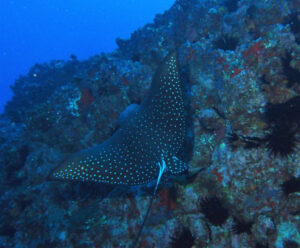 6th June 2020 – South Sol Satur-RAY
6th June 2020 - Today we had both boats head out to South Solitary Island for a double dive. Both boats jumped in at the top end, with one boat of divers descending at Cleaner Station before the second boat's divers descending later at Shark Gutters. On this dive plenty of Grey Nurses were seen, along…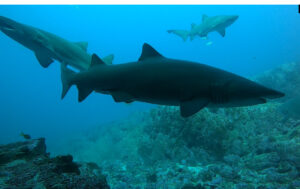 31st May 2020 – Shark Sunday at Solitary!
Today, on the 31st May 2020, we ran both boats (with reduced numbers for COVID19) for a double dive trip to South Solitary! For our first dive we descended into Manta Arch and the top end. At Manta Arch we saw between 30 and 40 Grey Nurse Sharks cruising around, with an additional 10 around the…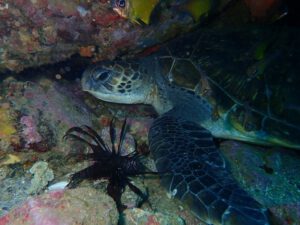 30th May 2020 – Diving at Split Solitary Island
Split Solitary Island was on the cards today and it didn't disappoint with 21C and 8-10m visibility. Dive one was at Turtle Cove, although the surface conditions were nothing flash, underwater defiantly made up for it with huge schools of Pomfreds, Bulleyes and the odd Blue Grouper. Dive two was around the northern end of the…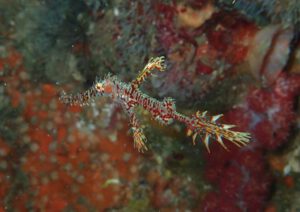 28th May 2020 – Ghost Pipefish at South Solitary
28th May 2020 Today we took out Wild Fin (with 5 customers and a couple of staff to abide by our social distancing regulations) to South Solitary Island. For both dives we descended up the northern end, there were a few Grey Nurse Sharks, Lionfish, Nudibranchs, Eagle Rays, lots of Nudibranchs in Cleaner Cave and Shark…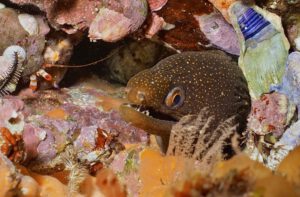 23rd May 2020 – Diving At Muttonbird Island
2 Wild made its way around to the northern side of Muttonbird Island this morning for a couple of dives before the east coast low arrives. Divers were keen to get into the water as the air temp was alot cooler than the water temp. There was a slight surge underwater but overall nice conditions. Lots…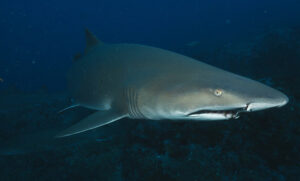 20th May 2020 – Charters to South Sol are back!
Today, 20th May 2020 was an excellent day as it is our first trip- returning to South Solitary Island with customers on board! With only a max of 8 divers aboard Wildfin, we had a nice day of Diving. Starting at Manta Arch we had roughly 8 to 10 Grey Nurse sharks in the area crusing…