Category:
Local Dive Report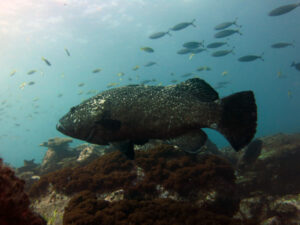 30th March 2020 – Last Dives for a While
Today on 30th March 2020, we took South Solitary. For the first dive we dropped into Manta Arch. Straight after they dropped, one group spotted a Ornate Ghost Pipefish before heading into the gutters which were full of Grey Nurse Sharks. The Grey Nurse's came in nice and close to our divers, along with some Lionfish.…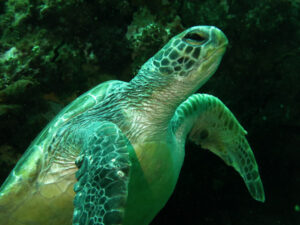 29th March 2020 – Blue, Warm Water at South Sol!
29th March 2020 - For today's trip out to the Solitary Islands we took out Wild Fin with 6 customers - maintaining a 1.5m distance between each person (safety first!) Our first dive was on Buchannans Wall. This dive featured plenty of schooling fish, Tarwhine and Blue Fusiliers, and some big fish in the way of…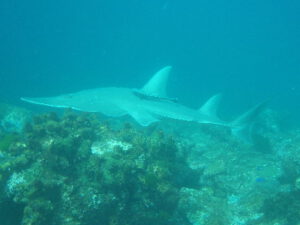 22nd March 2020 – Calmer Conditions At South Solitary Island
 Wildfin ventured out again this morning full of excited divers, Surface conditions had eased overnight so we made our way up to the top end of South Solitary Island.All the divers descended on Shark Mooring, before one group of divers had got to the bottom two Eagle Rays swam by. Visibility had dropped a bit, but…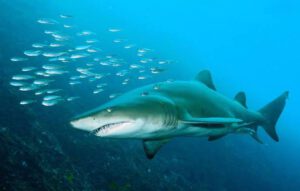 21st March 2020 – Solitary Island Marine Parks at its Best
With Wildfin back in action we made our way to South Solitary Island for a double dive. We were limited to both dives up the northern end due to the southerly wind that had come through but it did not disappoint, we had everything from one lone Grey Nurse Shark, Leopard Sharks, Bullrays, Mantis Shrimp, Black…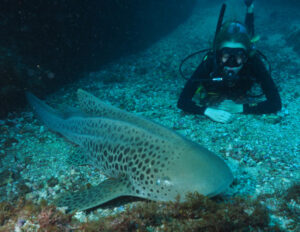 20th March 2020 – Friday Leopard Sharks!
20th March 2020 Today on the 20th March 2020, with choppy conditions on the surface we were glad to see beautiful conditions underneath with another day of beautiful clean water. For the first dive we took Buchanan's wall which was surrounded in schools of fish milling around, and the highlight of this dive was when we…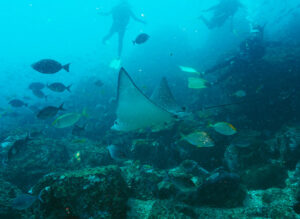 Thursday 19th March – Blue warm water at South!
Today, on Thursday 19th March we headed out to South Solitary Island for our double dive! For our first dive we dropped down into Buchanan's Wall. We had some lovely water, and just after decending we saw a turtle cleaning it's shell on a rock! There were plenty of wobbegongs hanging about, and an octopus as…