Category:
Local Dive Report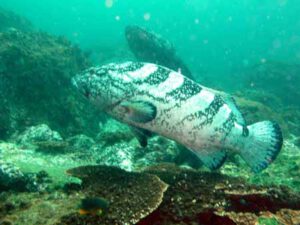 Saturday 22nd Febuary 2020 – Finally Back In The Water At South Solitary Island.
After two weeks out of the water "2Wild" headed out to South Solitary Island, where it was decided Both dives would be at the top end of the Island getting some protection from the southerly wind. Dive One had all divers descend on Shark Gutters, and the marine life was a amazing!  Fish everywhere with two…
6th February 2020 – South Solitary Island
With a slight Southey wind behind Wildfin it made for a smooth trip out South Solitary Island. For dive one all divers descended on Shark Gutters mooring, more than a dozen Grey Nurse Sharks were spotted, along with Black Cod, Nudibranchs, Octopus, and a large juvenile Yellow Box Fish. After the surface interval dive two was…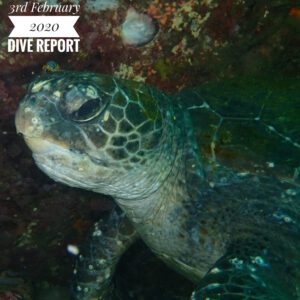 2nd February 2020 – Visibility slowly clearing at South Solitary
With conditions easing significantly from yesterday's North Easterly blow, 2Wild powered out to South Solitary for today's diving. First up our divers rolled in on Buchanan's Wall, where Scorpion Leaf Fish, a Mosaic Moray, Rose Petal Bubbleshell, lots of Nudibranchs, Zebra Lionfish, a Green Turtle and one very friendly Blue Grouper were seen. Following the surface…
1st February 2020 – First dives of the new month!
With the new month upon us already, Wildfin headed out to South Solitary for today's dives. First up our divers dropped onto Buchanan's Wall. A large Green Turtle was seen, along with Scorpion Leaf fish, Nudibranchs, Lionfish, Rose Petal Bubbleshells and Spanish Dancers. After the surface interval our divers rolled in at the Gantry where more…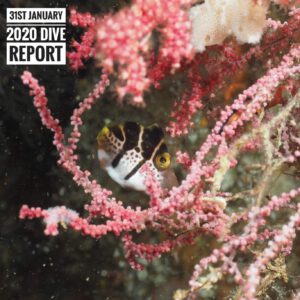 31st January 2020 – South Solitary
With surface conditions still smooth 2Wild headed out to South Solitary for today's diving at South Solitary, on arrival our divers rolled in at Buchanan's Wall  for their first dive. several Nudibranchs were seen, along with Spanish Dancers, Scorpion Leaf Fish, Black Cod, a Bull Ray and a Green Turtle scratching its back on the wall!…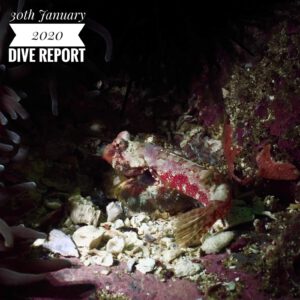 30th January 2020 – North Solitary
After an early start 2Wild rocketed off on a smooth trip to North Solitary. First up saw our divers drop in at Shark Mooring for a swim to Anemone Bay via the steps, along the way a large male Grey Nurse was seen, along with Nudibranchs, a Mantis Shrimp in his little coral castle, an Eastern…