Category:
Local Dive Report
11th November 2019 – Monday's are for Bullrays
11th November 2019 With a lot of smoke around South Solitary Island today, 11th November 2019. South Solitary was not in sight for 80% of the journey but lucky Steve was at the helm and we made it after a smooth ride. Both dives were at the northern end of the island as the southerly swell…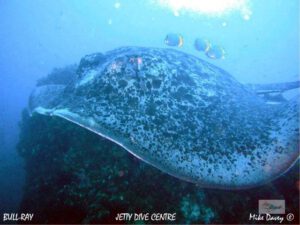 10th November 2019 – Sunday dive at South Solitary Island
10th November 2019 Today, 10th November 2019, conditions at South Solitary Island had improved today from our dives earlier in the week. All certified divers dropped in at Manta arch and made their way to Cleaner Station, while the students descended on Shark Gutters. There was a vast amount of marine life on both dives. Around…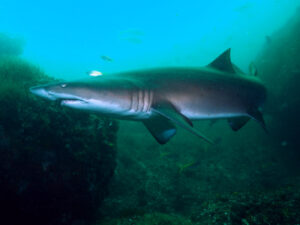 8th November 2019-North Solitary run today.
8th November 2019 An early start to North Solitary Island today, 8th November 2019, gave way to some nice conditions at Anemone Bay. Dropping in at the Steps and moving into the bay, whilst visibility was not great, they were good enough to have a great dive with plenty to see. Everything from Grey Nurse Sharks…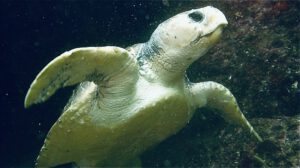 7th November 2019 – Barney the Loggerhead welcomes divers
7th November 2019 Manta Arch and the drift from Cleaner Station down to The Gantry was the pick of today, 7th November 2019 - dives at South Solitary Island!! We had a huge variety of life to see on both dives including Grey Nurse Sharks, Bullrays, Black Cod, Orangutan Crabs in Shark Gutters, Nudibranchs, Lionfish, Green…
4th November 2019 – Start of the week South Sol
4th November 2019 Today, 4th November 2019 we had a bit of a bouncy trip out due to yesterday's windy conditions. Nonetheless, we we're excited to get out for our first day's diving of a new week. Our first dive today was at Buchanans Wall. Unfortunately to start out our visibility was a little low. We…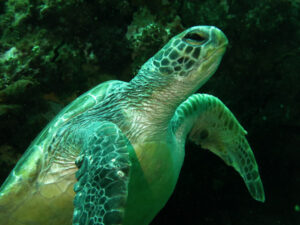 2nd November 2019 – Sharks and Turtles at South Solitary Island
Once the smoke had cleared at South Solitary Island we had some excellent conditions to blow some bubbles!!! Dive one was at Buchanan's Wall and dive two was a drift from Cleaner Station around to The Gamtry, both dives had loads to see from Nudibranchs and Lionfish, Bullrays and Grey Nurse Sharks and about 5-6 turtles…