Category:
Local Dive Report
13th September 2019 – Freaky Friday Diving Coffs Harbour
Great vis and plenty of life made for some excellent diving at South Solitary Island this morning. Our divers swam with lots of grey nurse sharks who were patrolling shark gutters and the cleaner station areas. Big schools of tarwhine, goatfish, trevally and eagle rays were also spotted hanging in the current on the boulder wall.…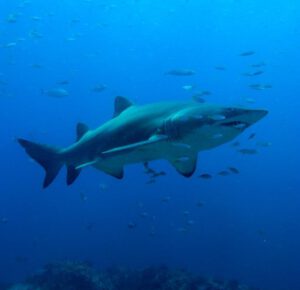 4th September 2019 – Midweek Diving At South Solitary island
After a smooth trip out to the Island today, all divers dropped in at Buchanans Wall, down the wall a couple of Turtles were sighted two huge Wobbegong Sharks were also spotted, in the shallows Black Cod, Bulleyes, Tarwhine, were seen. After a pleasant surface interval dive two was a drift from Shark Gutters to South…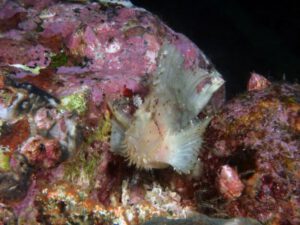 25th August 2019
After being out of the water for a while we were excited to get back out diving at South Solitary Island. While the visibility sadly hadn't improved all that much when we got in at Buchanan's Wall there was plenty of macro life to see, including Leafy Scorpion Fish, Cuttlefish, Nudibranchs and a pair of not…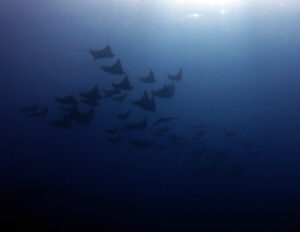 13th August 2019 – South Solitary Island
After six days out of the water due to the weather we had a boat full of excited divers. All divers dropped in at Shark Mooring lots of marine life around Half a dozen Grey Nurse Sharks were spotted, Black Cod, Bullrays, a couple of Moray eels in the cave and a small Hawksbill Turtle was…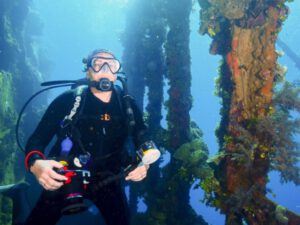 Truk Lagoon-May 2020 "The Worlds Best wreck diving"-Do it now before it rusts away.
Sadly, this is becoming true, Truk Lagoon will probably always be the best wreck diving in the world, but as the years pass by, so does the wrecks become unstable and sections collapse. But for now, we are taking the opportunity to see these magnificent World War II wrecks whilst they are still intact. Our group…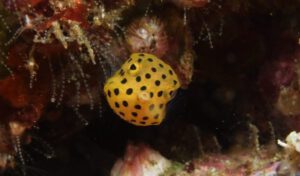 6th August 2019 – Midweek Diving At South Solitary Island
After a Quick trip out Buchanan's Wall was decided for dive one, down the wall a few Turtles were seen Blue Tangs, Lionfish, Anemone fish, and a lonely Leaf fish. We decided to have our surface interval at Cleaner Station, conditions at the top end were calmer. We had a visit from a playful Seal that…