Category:
Local Dive Report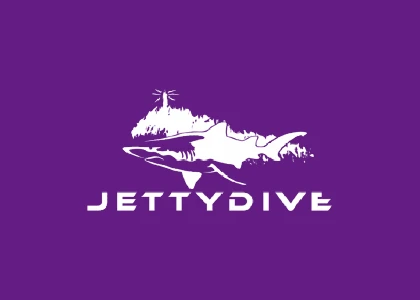 11th February 2019 – Beautiful blue water but dont forget the macro's
Yet again South Solitary Island was glowing blue and the warm, clear water was teeming with life!!! Dive one was at Buchanan's Wall and we could easily see the bottom from the surface!! We had a large male Green Sea Turtle swim next to one of our groups and plenty of colourful Nudibranchs along the Wall.…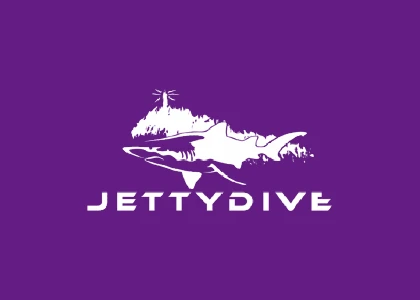 9th February 2019 – Both Scuba and Freedivers Enjoy the Blue Water at The Solitaries!
With visibility as good as 30 meters and the water temp topping 26 degrees the conditions at South Solitary Island couldn't get much better today! There was also plenty of tropical life around too! Black Cod, Turtles, Lionfish, a school of 20-25 Whaler Sharks and some very friendly Leopard Sharks added to the highlights! Making the…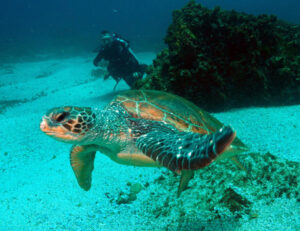 8th Febuary 2019 – Blue Water Still Hanging Around At South Solitary Island
After a quick ride out it was decided dive one would be at Buchanans wall. You could see the bottom from the boat, lots happening on the wall Turtles, Bullrays Nudibranchs, one group were lucky enough to spot a couple of Eagle rays. After morning tea all divers got in at Cleaner Station, using the current…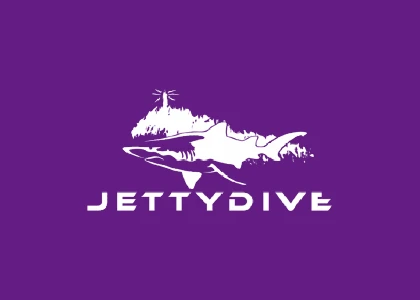 7th February 2019 – 40m Visibility at South Solitary Island
The comments from the staff today were "we have not seen this visibility in at least two years" It was an easy 40m up the northern end of the island today while Buchanan's wall you could see up to 30m!!! We had Leopard Sharks, Bullrays, Toadfish, Nudibranchs covering Nudi Wall, 2 Pipefish down deep at Buchanan's…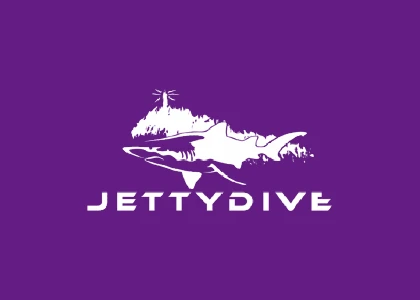 6th February 2019 – South Solitary Island keeps its high standard
With South Solitary Island surrounded by that beautiful blue, warm water we have been trying to get out as much as possible and make the most of it. Dive on had some of the divers do the top end drift to The Gantry while the students stayed at the Gantry in the shallows. Dive two was…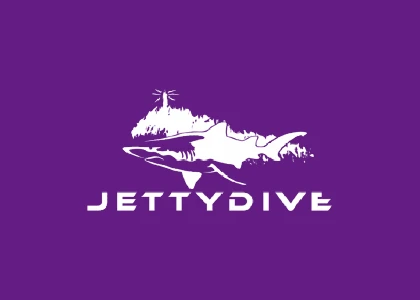 Tuesday 5th February – Big Blue Brings Leopard Sharks to South Solitary
Once again, the East Australian Current was quite powerful today, flooding the Solitaries with warm blue water! Shark Gutters and the Boulder Wall were teaming with life! Some of the highlights included Black Cod, Eagle Rays, Kingfish and Leopard Sharks! Vis 20-30m, temp 24-26c Still plenty of spots available on tomorrows dive. Come and enjoy the…