Category:
Local Dive Report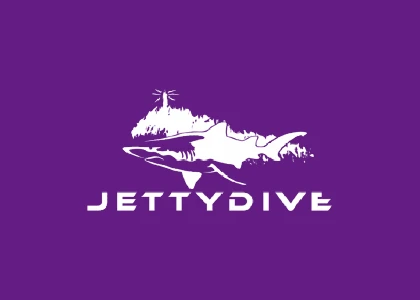 Tuesday 5th February – Big Blue Brings Leopard Sharks to South Solitary
Once again, the East Australian Current was quite powerful today, flooding the Solitaries with warm blue water! Shark Gutters and the Boulder Wall were teaming with life! Some of the highlights included Black Cod, Eagle Rays, Kingfish and Leopard Sharks! Vis 20-30m, temp 24-26c Still plenty of spots available on tomorrows dive. Come and enjoy the…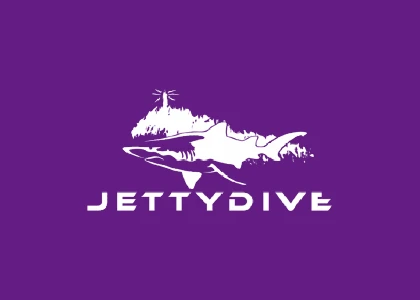 3rd February 2019 – Manta Manta Manta
Today was one of those days that all the pieces of the puzzle line up and fit! The visibility was an easy 25m at Buchanan's Wall and with a raging current up the top end we had a good 30-40m visibility there!!! Buchanan's Wall had a few Turtles, Wobbegongs and lots of Nudibranchs on the Wall.…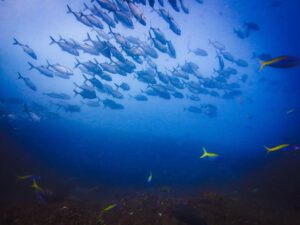 2nd February 2019 – Blue water at South Solitary Island!
Shortly after leaving the harbour we crossed quite a big current line and instantly the water temp started to rise. By the time we reached South Solitary Island the water was a lovely dark blue and 25 degrees!!! Eagle Rays, Bull Rays, Turtles, Leaf Fish and Grey Nurse were just some of the highlights! Forecast for…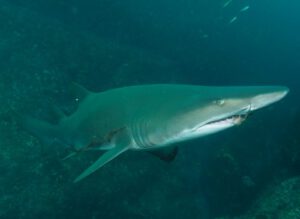 Thursday 31st January – Nice Diving Despite the Vis!
Consistent northerly winds have unfortunately generated some cool green water which has been hanging around the islands lately. Despite the basic vis the diving has still been quite nice. A rare Pipe Fish and a Banjo Ray were spotted in the depths at Buchanan's Wall while a Turtle and some big Black Cod were seen cruising…
Tuesday 29th January – Grey Nurse Mum's and Pups at South Solitary
Despite the green water the diving at South Solitary was pretty awesome today! Cleaner Station and Shark Gutters were full of life! Our divers got up close with lots of Grey Nurse Sharks including some heavily pregnant females and new born pups. Barney the resident Loggerhead was also seen sleeping in the cave while Lionfish, Black…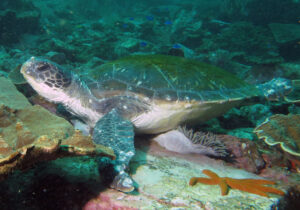 Monday 28th January – Divers "Shoot" The Gap!
After yesterdays dive free day we were all very keen and eager to get out diving this morning. Arriving at South Solitary Island we found that the visibility was still a little basic however there was still lots to see. Plenty of Turtles, Black Cod and little critters were spotted at Buchanan's Wall on dive one.…