Category:
Local Dive Report
26th December Boxing Day Dive
After a pleasant trip out it was decided all divers would get in at Buchannans Wall. Marine life was Plentiful, Bull-rays, Loggerhead Turtle, Wobbegong Sharks, Blue Groupers, Nudibranchs. After morning tea we headed up to the top end of the island, Dive two was from Cleaner Station to the Gantry. Two Grey Nurse sharks were spotted,…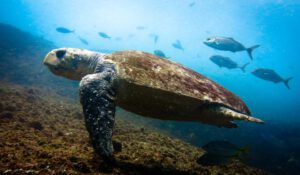 24th December 2018 – Christmas Eve Cracker
Christmas Eve went off with a bang as we had both 2Wild and Wildfin out with a lots of keen divers. Plenty to see on both dives for everyone including Grey Nurse Sharks, Barney the Logger Head Turtle, one Orangutan Crab, juvenile black Boxfish, a couple of Octopus, huge schools of fish around Cleaner Station and…
22nd December 2018 – HAMMERHEADS!!!
After a few days of poor visibility it was nice to see some clean water at South Solitary Island again. Today's first dive was at Manta Arch where some of our divers were lucky enough to see 20 to 30 Hammerhead Sharks. Plenty of Grey Nurse Sharks, Black Cod, Nudibranchs and Turtles were just some of…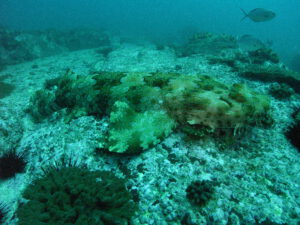 20th December 2018. Nice dive even with low visibility.
Whilst the visibility was down like yesterday, our divers still saw heaps today. On Buchanan' Wall we saw unusual stuff, like a large Bubbleshell slug, Baby Lionfish and Yellow Boxfish. On the gutter to the south they saw a large Pipefish. Dive two at the Gantry highlights were Turtles and a Mantis Shrimp with the usual…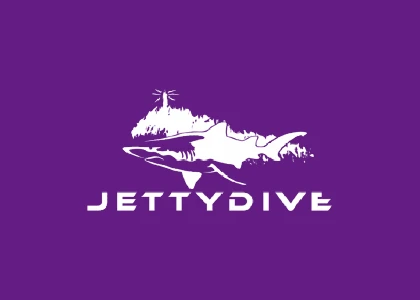 19th December 2018-Certified MacLean Students
After a smooth trip out it was decided all divers would get in at Buchannans wall. Visibility had dropped a little from the previous day, but lots to see Bull rays, Turtles, Wobbegong Sharks, Blue Groupers. After morning tea the Maclean Students and Certified divers dropped in at Shark Gutters for a nice drift dive to…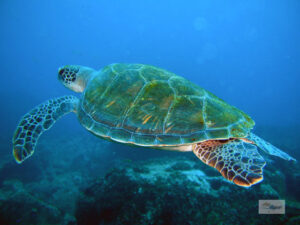 18th December 2018 – McLean High Students Dive with Huge Turtle
Finally after a long spell we were out at South Solitary Island getting up close with the amazing marine life out there. Dive one was at Buchanan's Wall where we had plenty of Stripey's and Blue Groupers greeting our divers near the mooring line, Wobbegongs and a lonely Bullray. Dive two was decided to do a…