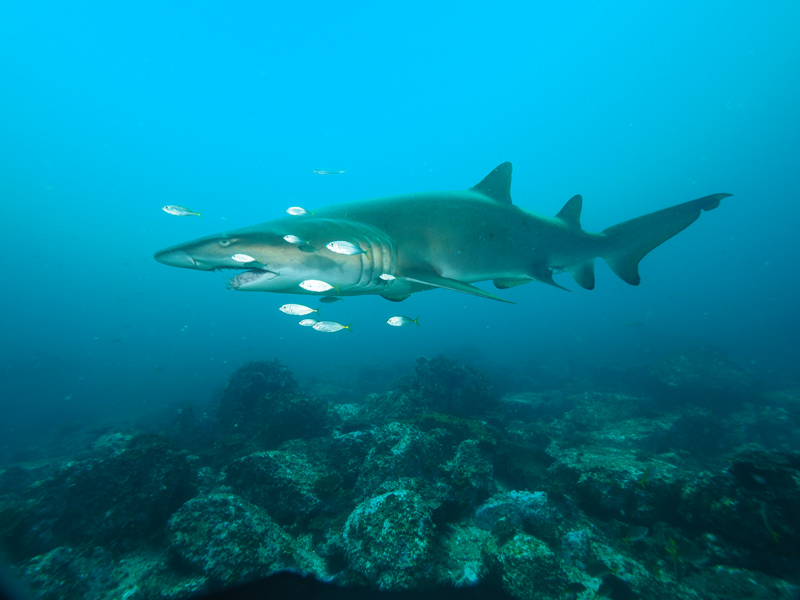 We had a strong NE wind heading out to South Solitary Island but everyone was super keen to get to the Lighthouse and go exploring.
We stuck to Buchanan's Wall for the first dive and Nudibranchs, Wobbegongs, Bullrays and Lionfish were just a few of the species spotted.
Dive two we decided to drop in at the Gap and do a swim to the back gutter to see some Grey Nurse Sharks, on the way back there were lots of different Nudibranchs, stingrays, Turtles, Black Cod and a Big Bullray near Five metre Rock.
Congratulations to Kylie who finished her Advanced Open Water Course today.
Visibility 10-18m
Temp 20-22C