Discover Scuba Diving at the Solitary Islands Marine Park
Have you always wanted to experience scuba diving? Short on time? Here's your chance!
Discover Scuba Diving is a first time SCUBA DIVE EXPERIENCE and a day you will not forget! Experience the THRILL of the other 70% of the world – the underwater world.
Complete a short online course at home before arriving, join us for a pool training session with one of our Instructors, and then experience the rush of two ocean dives at the Magnificent Solitary Islands Marine Park.
---
What is the PADI Discover Scuba Diving Experience?
The PADI Discover Scuba Experience is a one-off experience with Scuba Diving! Otherwise called a 'try-dive' this will allow you to give Scuba Diving a shot, and get to experience the magic of the Solitary Islands Marine Park!
Jetty Dive's PADI Discover Scuba Experience Includes:
Online theory to introduce you to the world of Scuba!
Confined water training in a pool to get you comfortable and teach you some skills
Two dives at the Solitary Islands Marine park aboard our world class boats.
Dives completely supervised under strict guidance of one of our PADI Scuba Diving Instructors.
Small-group, 5 Star PADI training for a more personal experience.
All Equipment Hire
Plenty of fun!
In season, you may have the chance to see dolphins and whales during the boat trip.
Discover Scuba Diving Schedule!
Before you join us: Do the online theory!
Day 1: The Pool Session! After completing your online learning component at home you'll be ready to gear up at the shop and head to the pool with an instructor. You'll spend some time getting used to swimming around on SCUBA and learn the basic safety skills. Yes that's right, you're breathing underwater!
Day 2: Your first dives! Now its time for the real thing. Two adventure packed dives with your PADI Instructor as your tour guide at the Magnificent Solitary Islands Marine Park from one of our comfortable dive boats. Scuba experiences are a great way to try scuba diving for the first time and a lot of fun. You will receive a personalised A4 colour wall certificate so you can brag about your adventure! It's easy, action packed FUN!
When can I start?
Discover Scuba Diving can be taken any day our dive boats are going! We are dependent on some weather conditions.
This experience can also be extended to a day of training and then a half day of diving and give you the PADI Scuba Diver certification and card.
How much is the PADI Discover Scuba Diving Course?
Discover Scuba Diving – with 2 Dives at the Solitary Island Marine Park – $395
Discover Scuba course – pool session only – $100
Costs based on minimum of 2 people, private individual (one on one) also available! Group deals are available!
Prerequisites:
The ability to swim 200 metres or snorkel 300 metres (with mask, snorkel and fins).
The ability to stay afloat or treat water for 10 minutes.
You need to be healthy, and medically fit to scuba dive.
The minimum age for Scuba Experiences in the ocean is 10. Under 10, check out our Bubblemakers Pool Session.
Medical Considerations
Prior to starting a PADI Discover Scuba Diving Experience you are required to complete a Divers Medical questionaire. If you have any medical conditions that are listed in the Medical Statement you will be required to obtain medical clearance from a doctor.
IF YOU HAVE ANSWERED "YES" TO ANY QUESTIONS IN THE MEDICAL STATEMENT THEN YOU WILL BE REQUIRED TO OBTAIN A DIVE MEDICAL USING FORM AS4005.1
You can download a copy of AS4005.1 Medical Form here
These medicals are available from a wide number of selected practitioners. You will need to get a Dive Medical from a Diving Doctor – a doctor trained in hyperbaric medicine.
Booking Conditions:
A deposit is required to secure your booking. Deposits are fully refundable if 48 hours notice before the trip change of date or cancellation is given. (If we cancel trip due to weather we can also provide a full refund. Refer to part 29 of our terms and conditions for more details)
Trips are weather dependent, and may be cancelled if unsuitable sea conditions prevail. This is a decision made by Jetty Dive Centre Staff, we will not go ahead if conditions are unsafe. Rain does not constitute for bad weather – it can often lead to better diving with more abundant fishlife!
Plan for SeaSickness! Even if you do not usually experience sea-sickness, we recommend taking travel sickness medication as it is better to be safe than sorry. We do not recommend using ginger. We CANNOT provide any medications.
We have adopted a 'Reef-Safe Sunscreen Only" policy for our trips. If you will be getting in the water, please ensure you wear only reef-safe sunscreen. For more guidance, and to check your sunscreen, please read our post about our Reef-Safe Sunscreen Policy.
What You'll See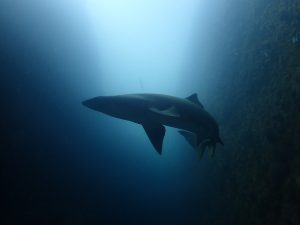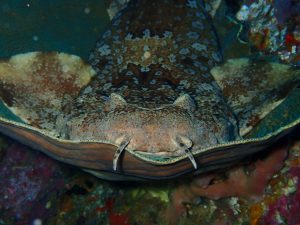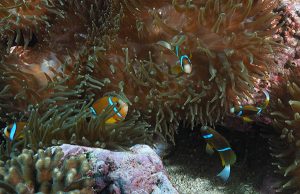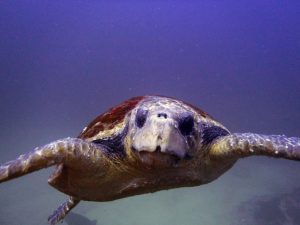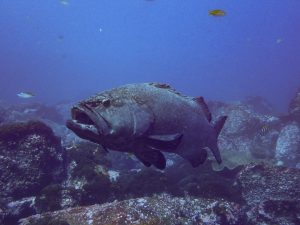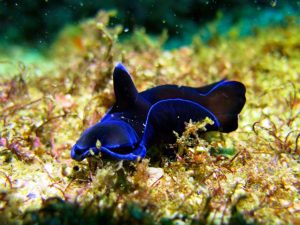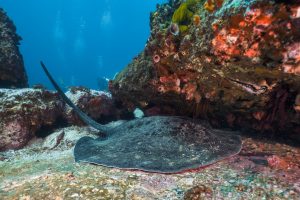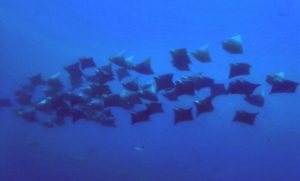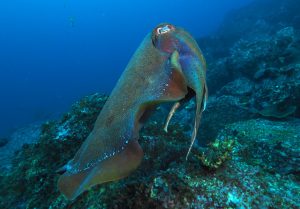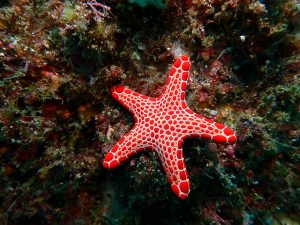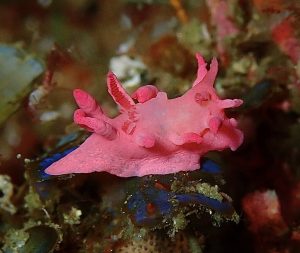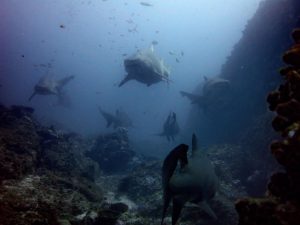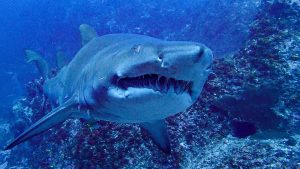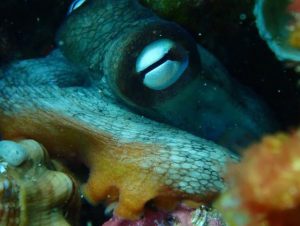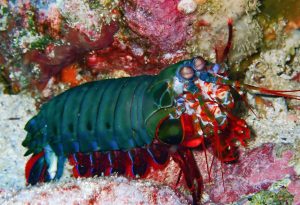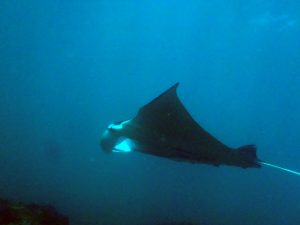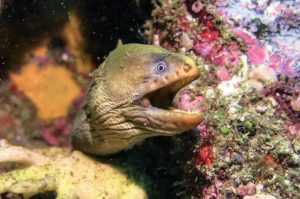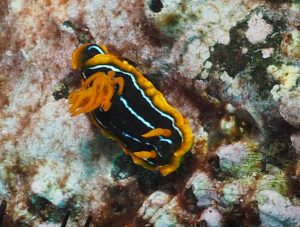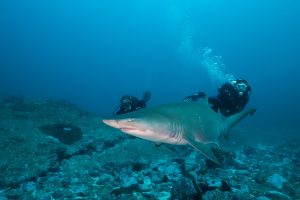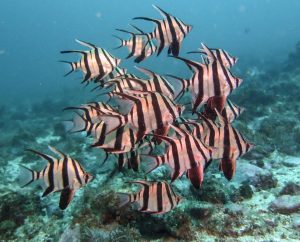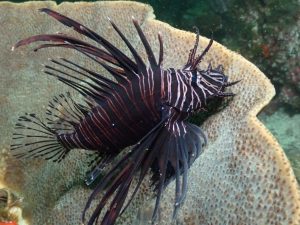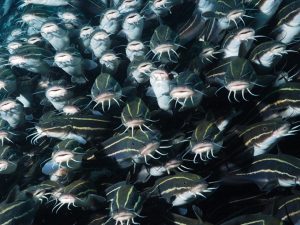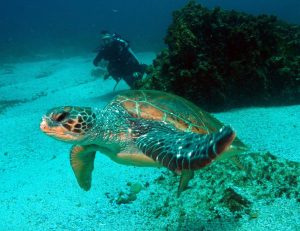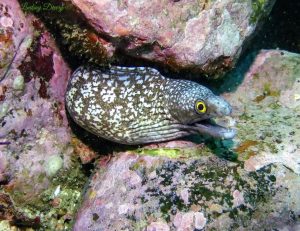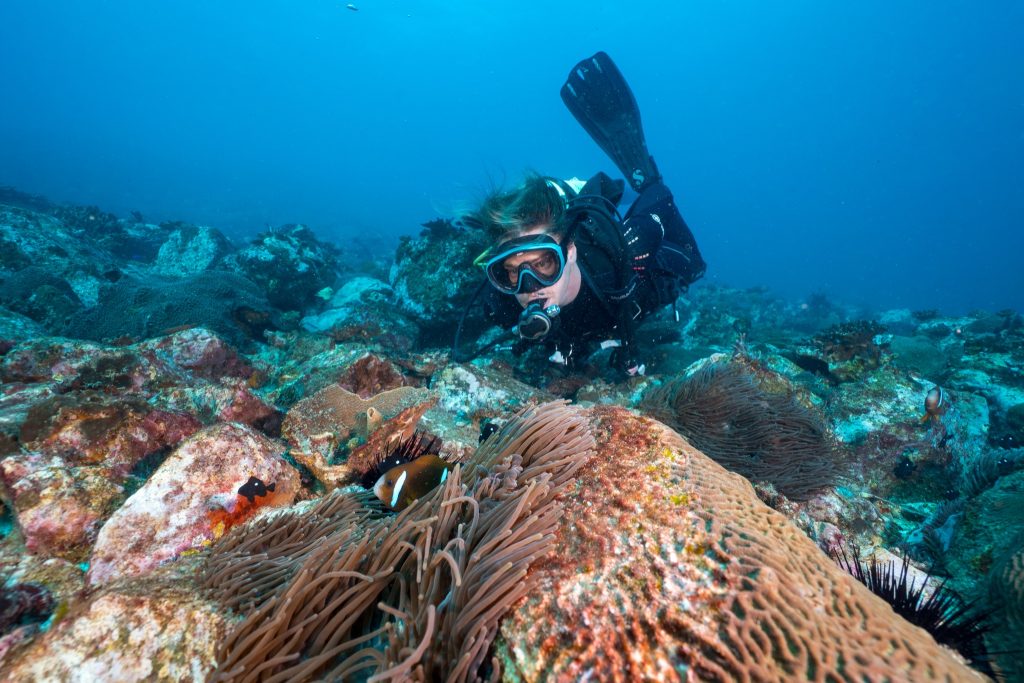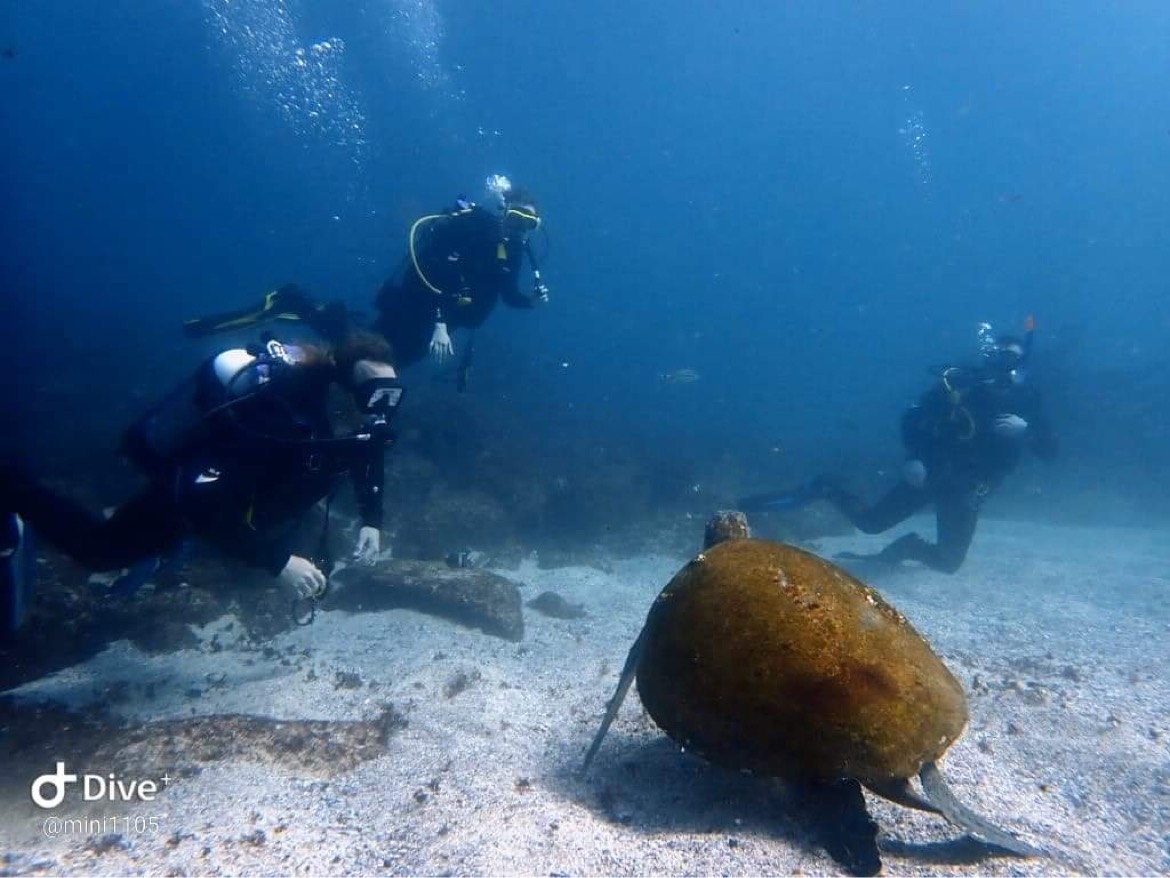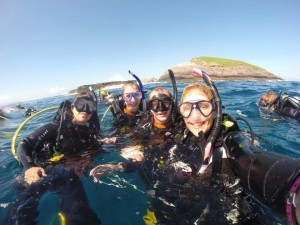 Gift Certificates are available for this great experience! Just purchase the Gift Certificate and let them nominate the days to do the course!
The next step after the Discover Scuba Experience…
The PADI OPEN WATER SCUBA DIVER is the course that allows you to become a certified Scuba Diver to dive the world, again and again!
We offer our course in 3 days with theory done prior.