Learn to Dive
Experience the Beauty of the Solitary Islands Marine Park with a Range of Courses unique to Jetty Dive Coffs Harbour.
Jetty Dive Centre is a 5 Star PADI IDC Centre, located in Coffs Harbour, NSW, about half way between Brisbane and Sydney. We're lucky enough to dive in the Solitary Islands Marine Park, with an abundance of tropical and temperate fishlife. We offer courses from beginner to specialty and professional. Why not learn to Scuba Dive in arguably the best location in NSW!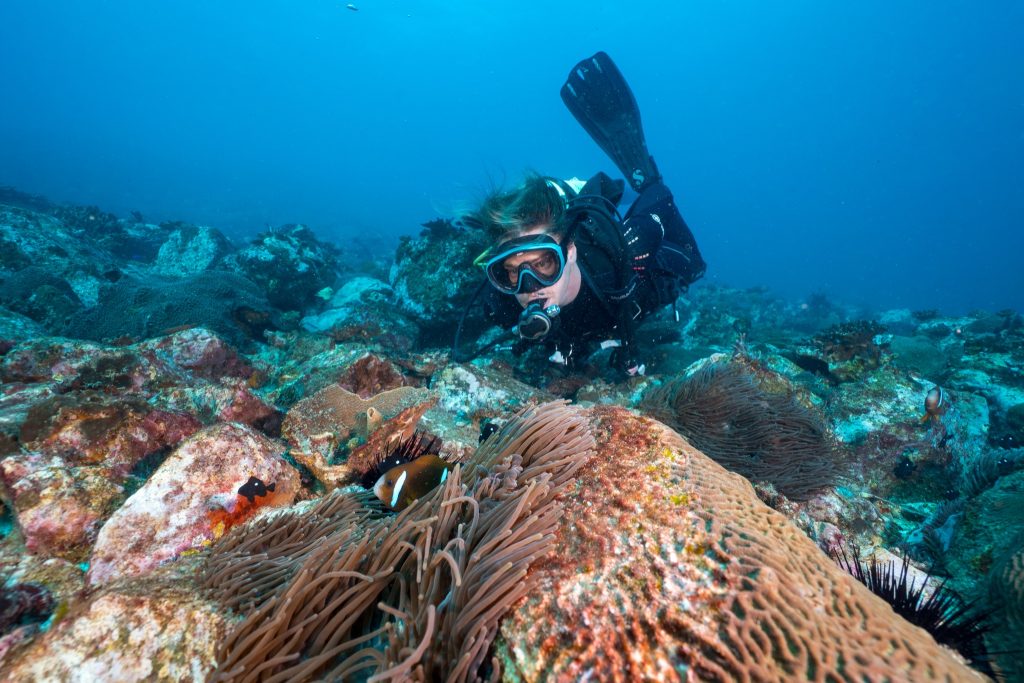 Try Scuba Diving with our Discover Scuba Diving course! Half a day in the Classroom and Pool to learn basic scuba skills, then half a day out at the Solitary Islands Marine Park for two Scuba Dives! Experience the underwater world at it's best, meet Nemo and Dory along with turtles and loads of fish at the Solitary Islands.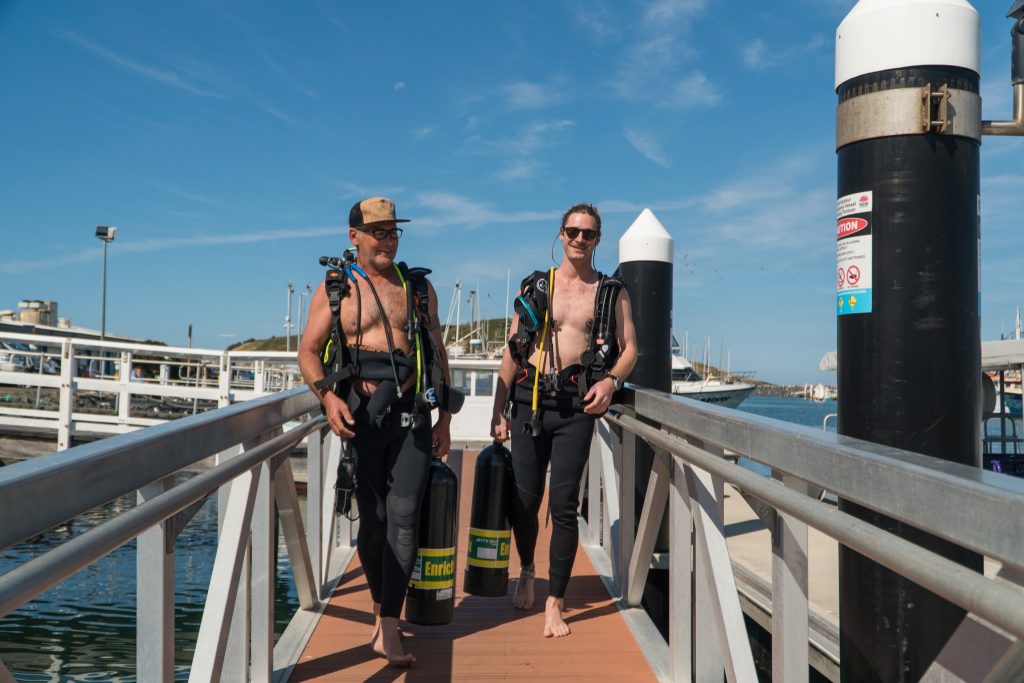 A Scuba Certification for the time poor, the PADI Scuba Diver Course is a 2-Day Course to certify you to Dive anywhere in the world. Your Scuba Diver Certificate will allow you to dive to a depth of 12m, under the supervision of a Divemaster or Instructor. You can continue this course at a later date and upgrade to a PADI Open Water Diver too!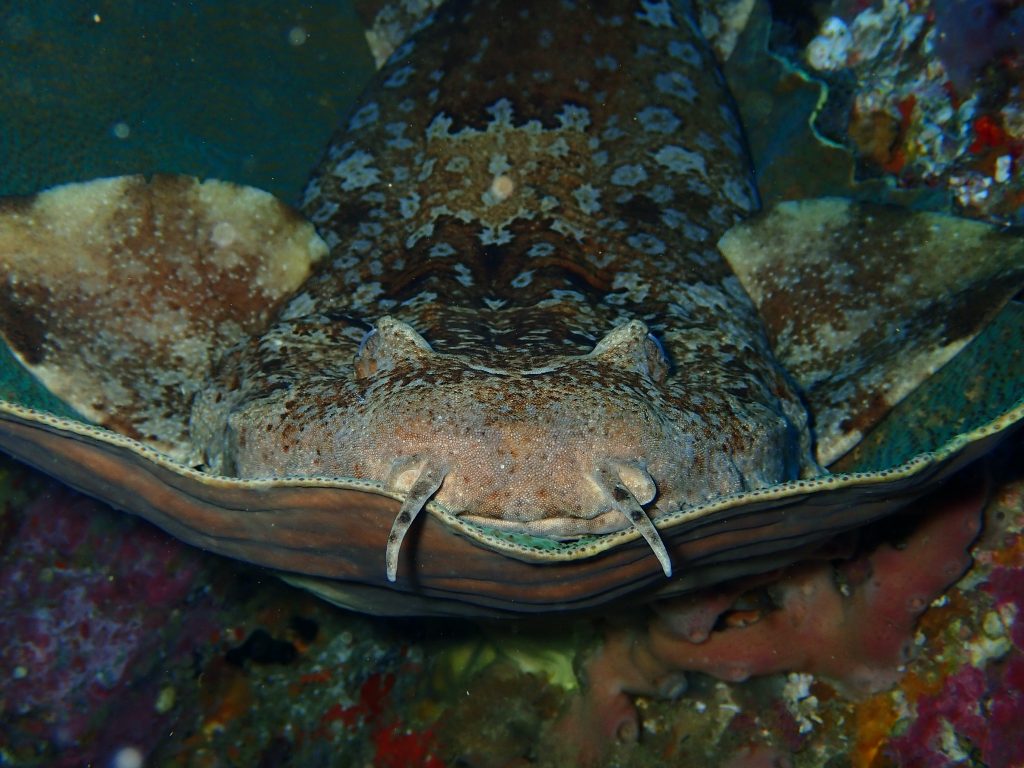 The PADI Open Water Course is our most popular course! Complete your theory in your own time, and then join us for your Pool Skills Session and then 4 Dives at the magnificent Solitary Islands Marine Park. Leave with a certification allowing you to dive anywhere, anytime, without the need of supervision. You will have the underwater world at your fingertips! You not only learn to dive, you get to see some of the best marine life on the NSW coast!
What a fantastic experience getting to learn to dive with the team at Jetty dive. Very friendly and helpful staff and our instructors, Lindsay and Stuart, were great. I would definitely recommend it and will be back again to see more of the Solitary Islands.

– Simon, Facebook, March 2018
More About Our Courses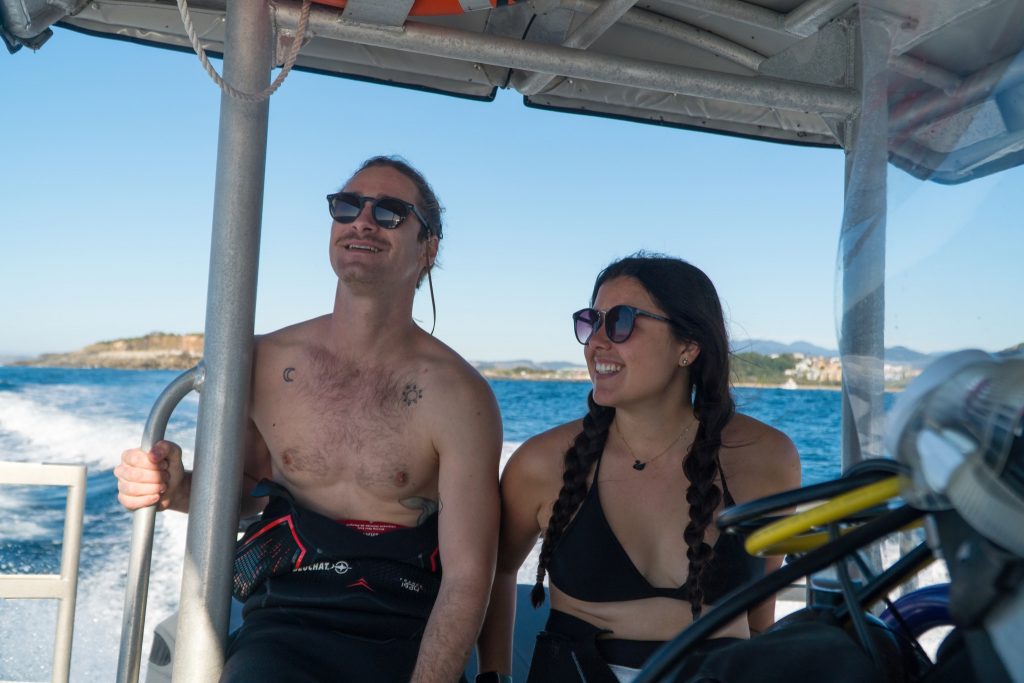 Discover Scuba Diving is an experience you will not forget! Try diving for the first time, with 1 day of fun and adventure under the sea, usually split into two half day sessions.

Complete a short classroom and pool session to familiarise yourself with the equipment and breathing underwater, then the next morning you will experience the rush of two ocean dives at the Solitary Islands Marine Park. This session will have you Scuba Diving under the strict guidance of your PADI Scuba Instructor and will give you an experience that you will not forget. The Solitary Islands dive-sites are loaded with tropical and sub-tropical fish in a mix you will not see anywhere else. We have hundreds of Nemo's and Dory's along with large schools of fish that will amaze you.

You might even have the chance to see Dolphins and Whales on our trip out, during their season. It's easy, action packed fun! Medical Declaration is required.
The PADI Scuba Diver Course is the first part of the full PADI Open Water Diver Course. If you are short on time, or you are not sure that you'd want to dive without a divemaster or Instructor, this course is for you.
After completing 3 E-Learning Modules prior, your first day includes a registration, and then 3 modules of our Pool Session practical skills – the beginning of the fun! On day two you join us aboard one of our spacious boats on a Dive Charter, visiting some of the Solitary Islands Marine Parks' best diving sites. You'll finish your course with 2 Scuba Dives doing some skills, but mostly you get to explore the beautiful underwater world.
This certification allows you to dive wherever and whenever you want, without any further training, however it restricts you to a maximum depth of 12 metres – and you must always dive with a PADI Divemaster or PADI Instructor. You need to be medically fit to dive and a Medical Declaration is required.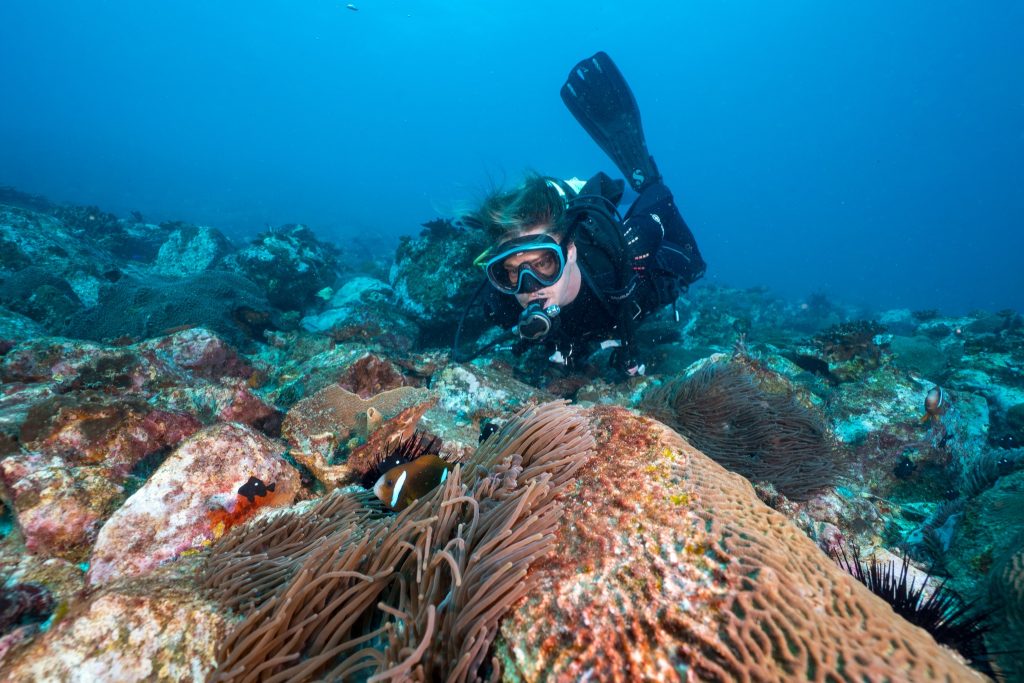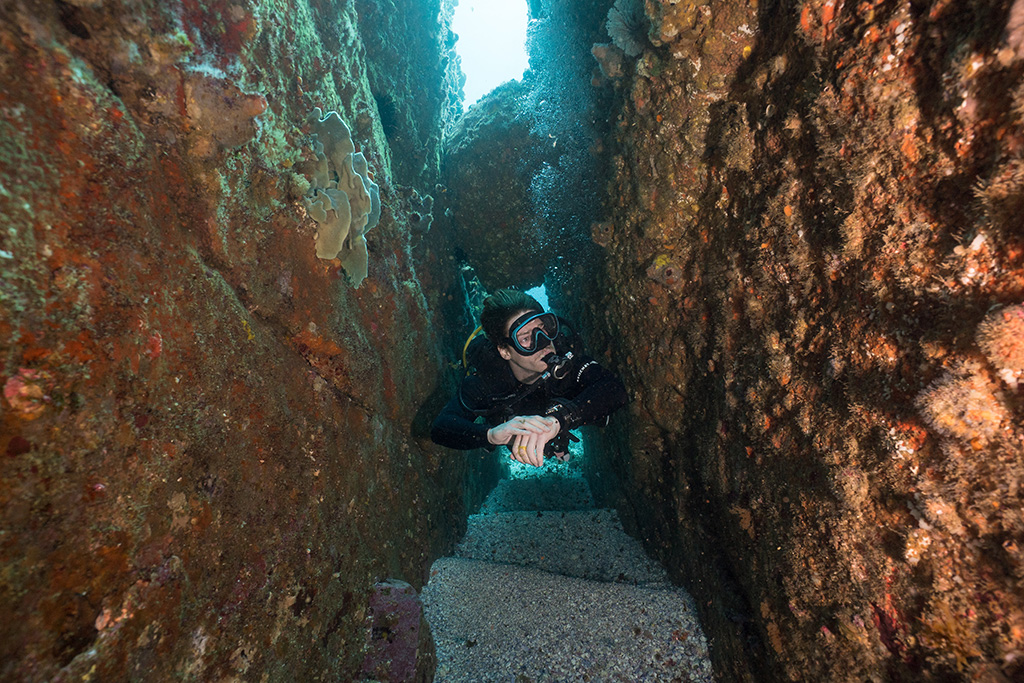 Begin the Open Water Certification from the comfort of your own home with E-Learning. After completing the theory modules, we drop into the Pool for the practical, spending the day getting used to breathing underwater, and developing skills you need to be a self sufficient diver..
The second day is the beginning of your adventure! Your two dives involve practising some skills to ensure your confidence and safety in the water. You also get to explore the lovely Solitary Island Marine Park with the amazing fishlife. On the third day you are finishing your certification with your final 2 dives, this time you have even more time to explore the Solitary Islands dive locations.
At the completion of your course, you will walk away with new skills, and a certification to dive anywhere in the world without instructor supervision, and memories of the Solitary Islands to last you a lifetime. Come back to hop on our charter trips, or continue your diving adventures with an Advanced Course – the opportunities are endless!
Why Jetty Dive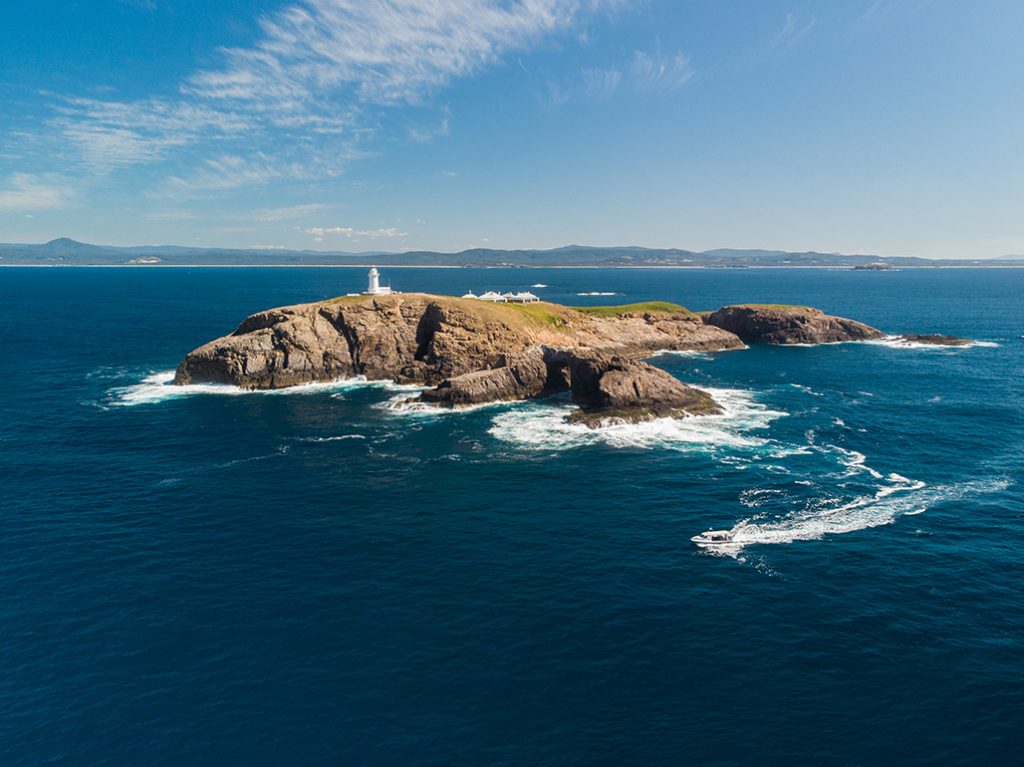 The Solitary Islands Marine Park runs for 90 km north starting at Coffs Harbour. The sheltered Island havens are warmer than the coastal waters producing a unique blend of tropical and sub-tropical fish life, hard and soft corals, and spectacular marine life. Diving Coffs Harbour truly does offer more to see than Diving the Barrier Reef.

Our qualified team features Master Instructors Mike and Lindsay, IDC Staff Instructor Andrew, and instructor Stuart and with shop staff Deb and Tara eager to help! We have a hoard of Divemasters helping lead our dives along with deckies who assist on board!
What You'll See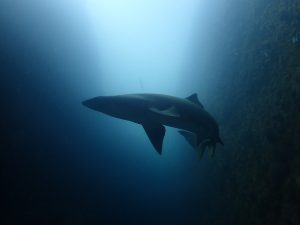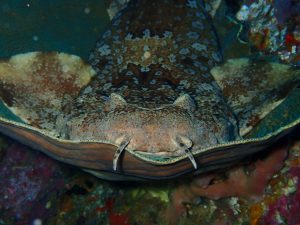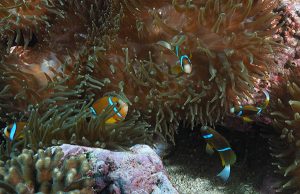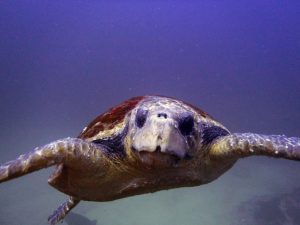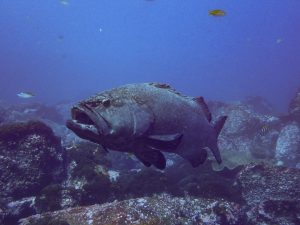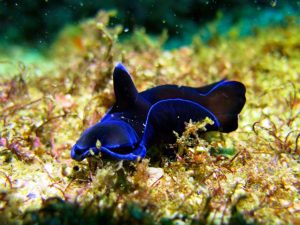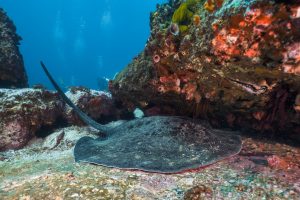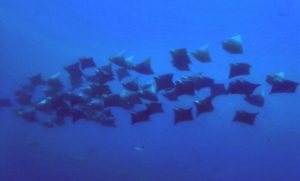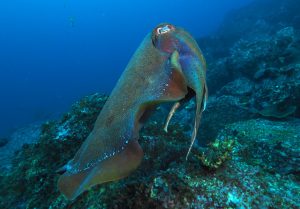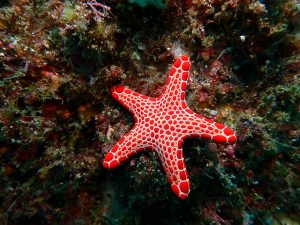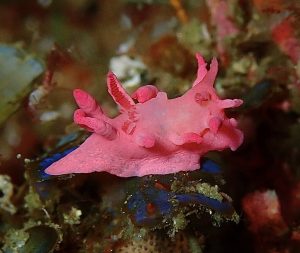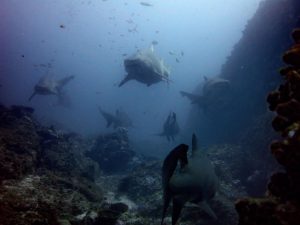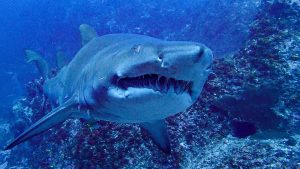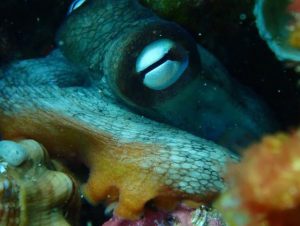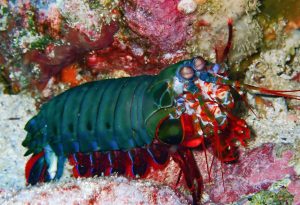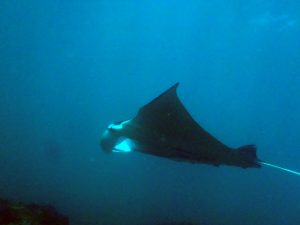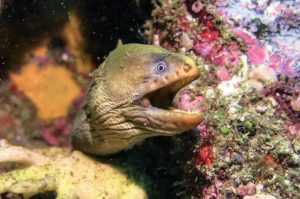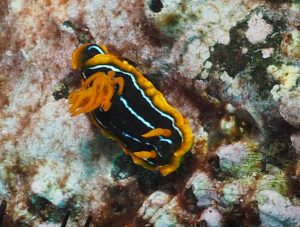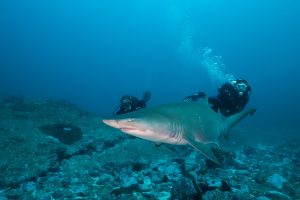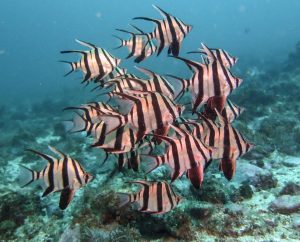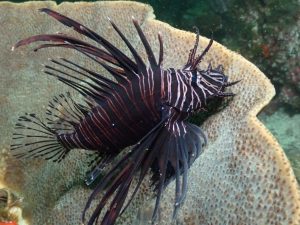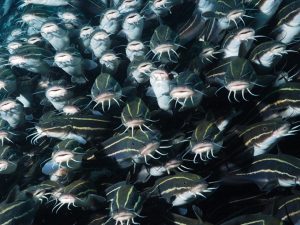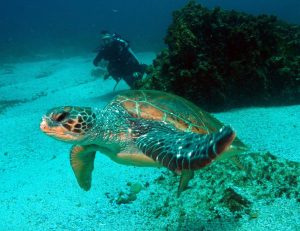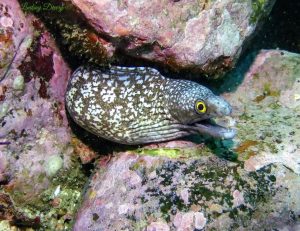 Jetty Dive are a cut above the rest… Competent, professional, very organized yet funny and relaxed. Solitary Island blew my mind away for the abundance of marine life – green sea turtle, grey nurse sharks, wobbegong sharks, nudis, scorpion fish, marble ray and I can carry on with the list in just 2 dives.

– Alessia, Trip Advisor, Sept 2019