Category:
Local Dive Report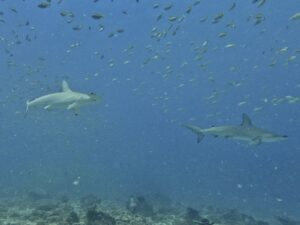 4th december 2023 -stop. Hammertime!
Despite a foreboding southerly change 2Wild loaded up and headed out to South Solitary for some amazing diving! As with any southerly blue water was pushed to the island, with the bottom clearly visible from the boat on arrival at the top end. First up our divers dropped in at Shark Gutters, with our Certified divers…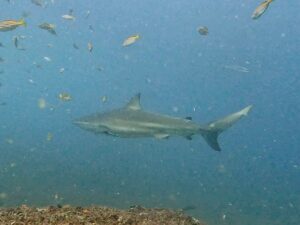 3rd December 2023- Sharky sunday
With beautiful conditions at sea and sunny skies, 2Wild loaded up and headed out for some good Sunday diving at South Solitary Island. The whole island had beautiful flat surface conditions and minimal to no current or swell. Our Advanced Student and instructor jumped in at Manta Arch to complete a deep dive. The rest of…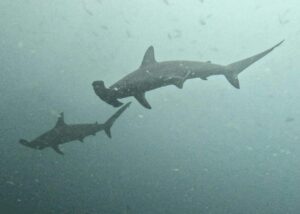 2nd december 2023 – hammer time!
With the Briliant surface conditions holding 2Wild loaded up and powered out to South Solitary for today's diving. First up our divers descended on Cleaner Station, and were almost imediately greeted by half a dozen Scallopped Hammerhead Sharks! (today's photo from our instructor Nathan) Around 10 Grey Nurse were seen during the dive, along with a…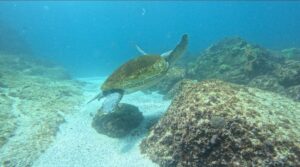 1st December 2023- Amazing visbility and more hammerheads
2Wild packed up and headed out into the blue water at South Solitary Island this morning! Our first dive was a nice and easy descent at Shark Gutters, exploring the top end of the island! Divers were lucky enough to see 3-4 Hammerhead Sharks, which seem to have been hanging out around the Island for the…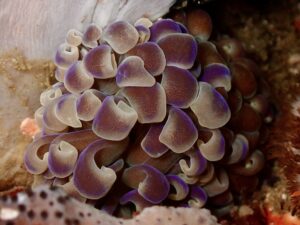 25th November 2023- Eagle ray glides with grey nurse
Mega wild packed up and headed out to South Solitary this morning for some good diving before some wind rolls through tomorrow. Our first dive was a nice and cruisy dive, dropping in at Manta Arch and making our way through the gap to finsih up at The Gantry. A dozen Grey Nurses were sitting in…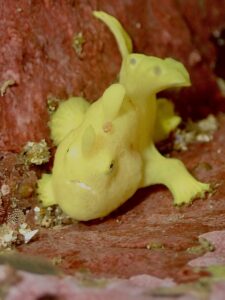 24th November 2023 – surprisingly sunny friday!
Despite the brooding conditions this morning 2Wild loaded up and steamed out to South Solitary for some awesome diving! We also had a second group from a dive centre join us on a trip on Mega Wild First up on 2 wild, a group dropped in at Manta Arch, where on descent a school of 20-30…