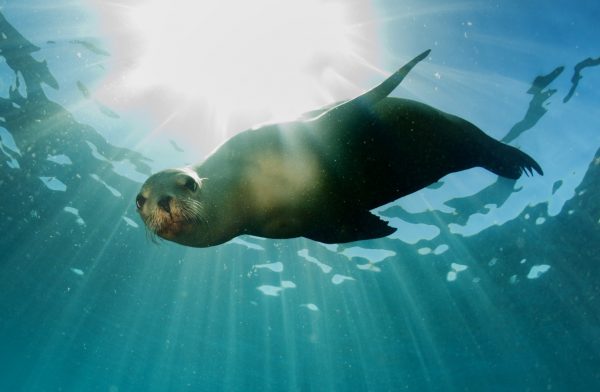 We had a great couple of dives today at South Solitary Island!!!
Dive one had everyone amazed as they got to the bottom of the mooring line to have a Fur Seal swim with us for about 2-3 mins!!!
We also had a school of Eagle rays, swimming Wobbegong Sharks, Lionfish, Green Sea and Hawksbill Turtles, four Giant Cuttlefish on Boulder Wall and beautiful singing Humpback Whales at the end of Dive two.
Photo not taken today
Vis – 20 to 25m
Temp 18 – 20C