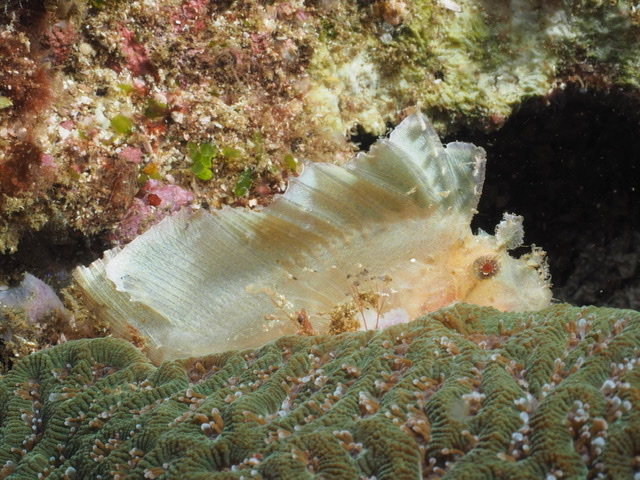 With surface conditions finally easing our divers headed out to South Solitary Island for some sweet diving. First up our divers rolled in at shark gutters, where a plethitude of different nudibranchs were seen, along with Black Cod, Blue Groupers, a Grey Nurse Shark, several Wobbegongs, and an Octopus.
After a brief surface interval, our divers dropped in at Cleaner Station for a swim to South Boulder, after a narrowly missing an underwater dolphin experience (by about 50m) our divers made their way to South Boulder; more Grey Nurse were seen, along with Blue Spotted Rays, a Scorpion Leaf fish, Painted Cray and Turtles.
Congratulations to Georgie and Will who completed their Open Water Course today
Surface Conditions: Slight NE swell flattening out towards lunchtime.
Water Temperature: 21°
Visibility: 10-15m