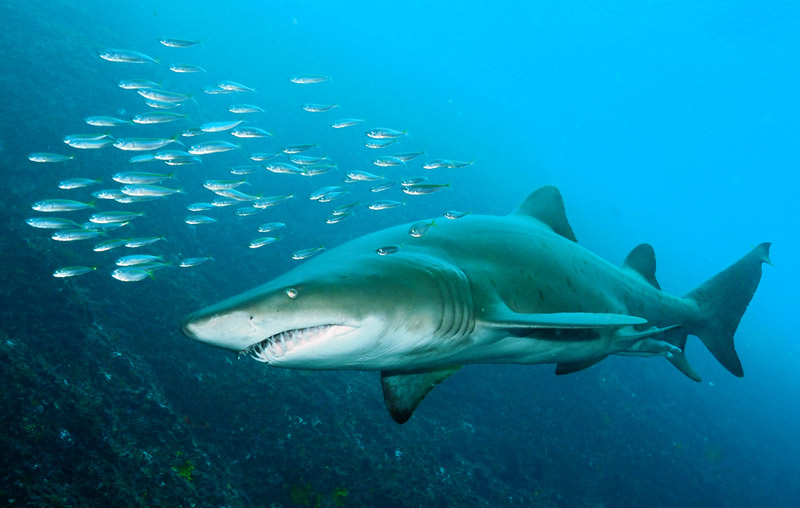 Although surface conditions were far from nice, under the water was awesome and our divers from the Jetty High School Marine class loved it.
Dive one was at Cleaner Station where we had a lots of Black Cod, Octopus, Nudibranchs in Cleaner Cave, and 3 Grey Nurse Sharks out in the deeper water.
Dive two was a Drift from Cleaner Station down to South Boulder we had a few more Grey Nurse Sharks on this dive which the Open Water Students loved!! There was also a couple Mantis Shrimp, Eagle Rays, Bullrays, and some Travelly out in the current.
Congratulations to Brooklyn, Ella, Kyah, Sarah, Riley and Joey who finished their Open Water Course today.
Visibility 15-20m
Temp 23C