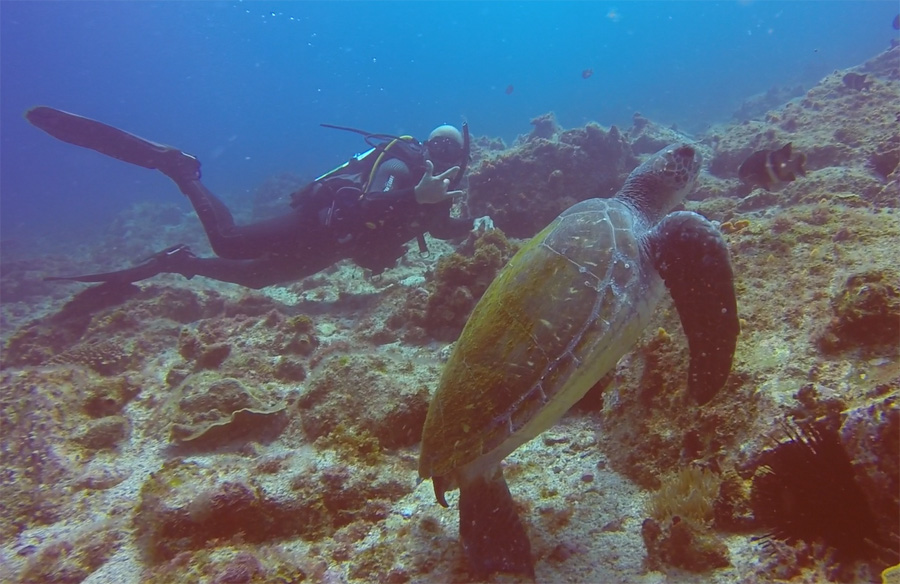 It was awesome to get out today and to be welcomed by some clear and warm water at South Solitary Island. We had divers jumping in all around the island and meeting at The Gantry on both dives.
There was plenty to see including Grey Nurse at Manta Arch and about 15 Black cod spotted along Boulder Wall!! We counted because Hamish Malcom and Mike were doing a Black Cod Survey.
Lots of Eagle Rays around, Spanish Dancers, Bullrays, Basslets, and 4 – 5 Turtles mingling at The Gap.
Visibility 15-20m
Temp 23-24C