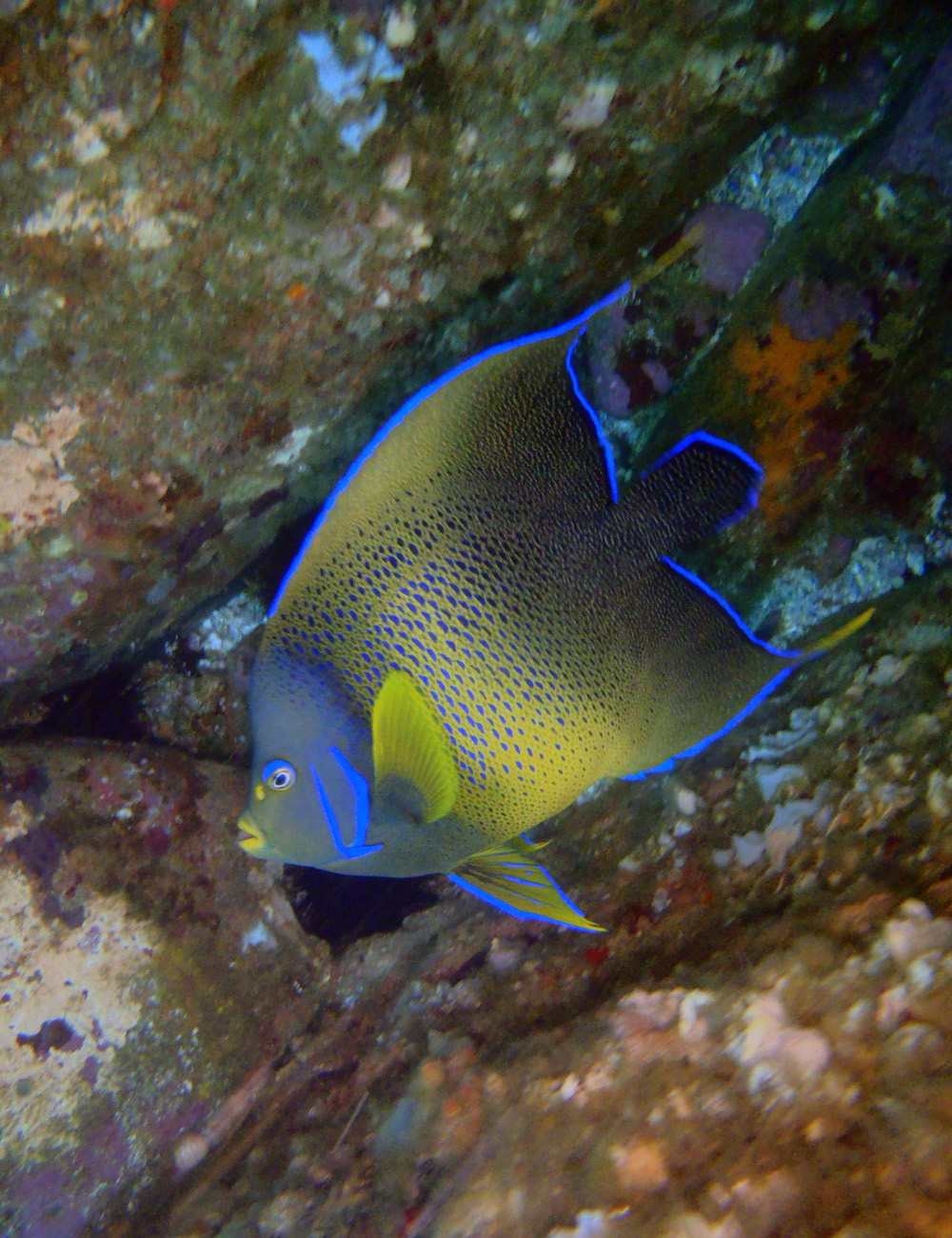 With the water temp up around 23-24C and visibility a good 20-25m the East Australian Current looks to be here for sometime!!
The Gantry, Cleaner Station, Manta Arch, Shark Gutters and South Boulder were all used as dive sites today as Wildfin and 2Wild divided them evenly among the Scuba Divers and Snorkellers.
Everyone had an epic day with a lot to see including Grey Nurse Sharks and HAMMER HEAD Sharks at Manta Arch, Schools of Travelly, Bullseyes and Pomfreds on Boulder Wall, a beautiful Blue Angel Fish that was Changing from its juvenile colour into an adult, Crayfish, Slipper Lobsters, Mantis Shrimp, Turtles and loads of Nudibranchs around the Gantry.
Visibility 18-25m
Temp 22-24C