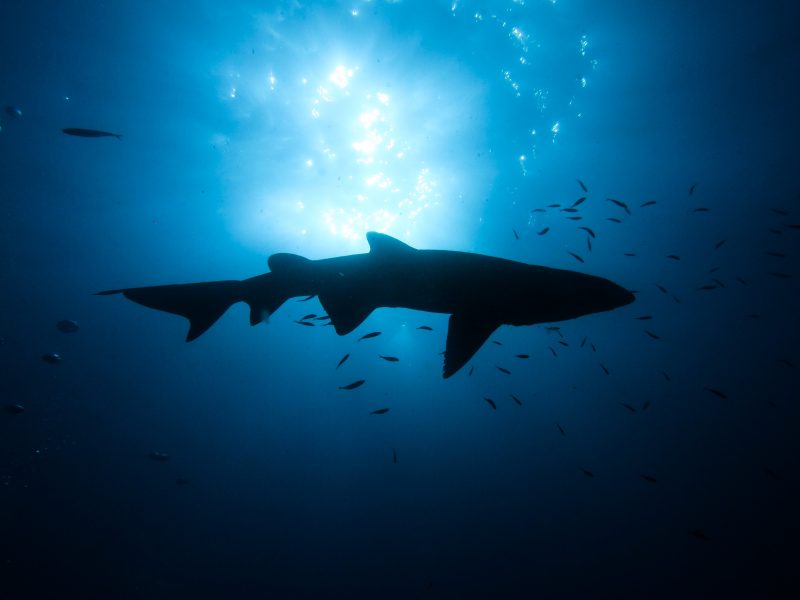 We had 2Wild maxed out today with 16 people on board ready to get amongst the beautiful visibility we have at the moment!!
The surface conditions today were a little sloppy so everyone jumped in for dive one at Shark Gutters with a welcoming 8-12 Grey Nurse Sharks throughout the top end. We had a few Black Cod around Cleaner Station and a Mantis Shrimp in the third gutter.
Once everyone enjoyed the Soup, Tea and Coffee during the surface interval we hopped back in at Shark Gutters and made our way down to The Gantry, we had some big schools of Sweep, Tarwhine and Bullseyes. When arriving we seen lots of Turtles, Blue Tangs, and a couple of Eagle Rays.
Congratulations to Yvette, Catriona, Lukas and Dylan who finished their Open Water Course today and got up close with some Grey Nurse Sharks.
Visibility 20-28m
Temp 18-19C