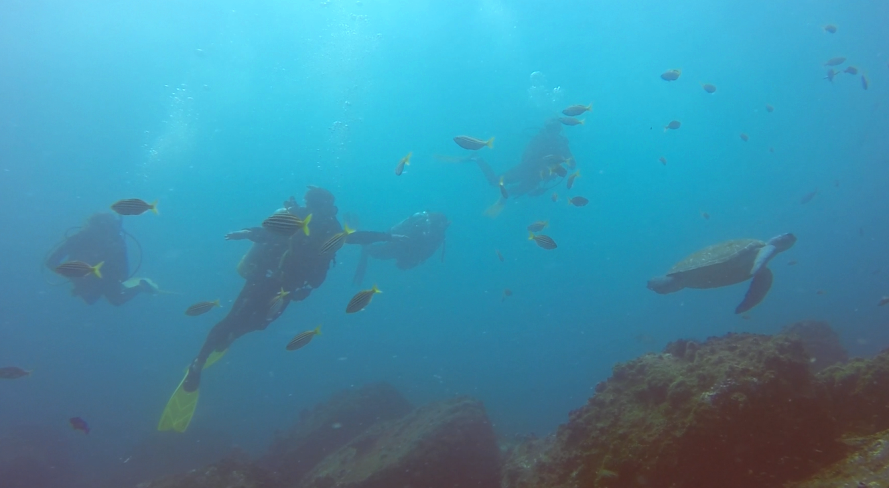 South Solitary Island treated us to some good diving today and lots to see underwater.
We had some students doing their very first dives and some students doing their last two dives of the Open Water Diver Course today, the northern end of the island was by far the best and most protected from the southerly.
Both dives had plenty to see including Green Sea Turtles, Hawksbill Turtles, Huge Black Cod, Flutemouth Fish, Bullseyes, Nudibranchs, and some beautiful Lionfish.
Congratulations to Steph, Fran, Miriam, Tess and Bruce who all finished the Open Water Course today!!
Visibility 15-20m
Temp 24C