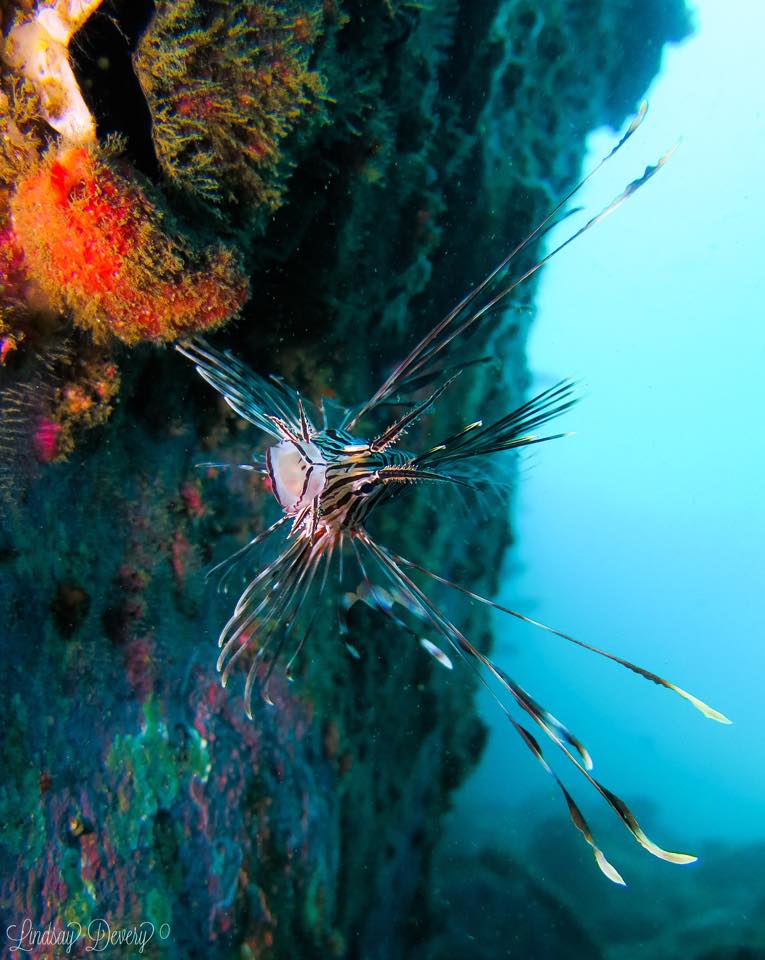 We had a slightly bouncy trip out to South Solitary Island today but found shelter at Buchanan's Wall for dive one, after some morning tea dive two was a drift from the top end down to The Gantry.
Our divers saw lots including Turtles, Bullrays, Blue Tangs, Banded Shrimp, Wobbegongs, Hammerheads in the gloom and some beautiful Lionfish on Boulder Wall.
The Drift dive was our divers favourite for today and finding all the Nudibranchs at The Gantry.
Vis 10-12
19-21C