Maldives Live-aboard Dive Trip – November 2022
Dates are set for 2022! -9 days/8 nights for Diver $4999* all inclusive. (New start date due to Covid 19 restrictions)
This Maldives Live-aboard Dive Trip – 18th to 27th November 2022 to the Maldives aboard the "Blue Force One", (formally "M/Y Maldives Master") is in Manta season, this is a Majestic Manta trip!
Firstly we fly into Singapore and after a stopover, we then fly onto Mali in the Maldives,
We transfer to the "Blue Force One" live-aboard for the 7 night expedition around the Maldives. Up to 20 dives are available on the trip and everything is included on the boat except Nitrox and Alcoholic Drinks.
This area has some fantastic diving and this time of year it targets Manta Ray dives. Diving can range from exhilarating passes to submerged pinnacles and sheltered atolls so there really is something for everyone in these tropical turquoise jewels.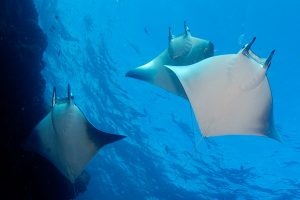 "Blue Force One" live-aboard Boat
Originally operating in the Red Sea before being completely refitted and moving to the Maldives in 2015, Master Liveaboards are proud to present the "Blue Force One".
The boat has 13 well-designed cabins; with 3 double suites and 10 twin bed cabins she can comfortably welcome 26 divers aboard. With a choice of five lounges on board, there is plenty of space to relax for all guests. Our trip is packaged around the standard cabins, but upgrades are available.
Maldives Live-aboard Dive Trip – November 2022 Trip includes:
Return Airfares ex Brisbane to Mali via Singapore, flying with Singapore Airlines
Australian Departure taxes
Return Airport transfers in Maldives
Up to 20 dives, weather permitting, including Maldives green tax, tanks and weights.
7 Nights Twin share standard cabin accommodation aboard the M/Y Maldives Master.
3 meals daily (breakfast, buffet lunch, dinner) plus daily snacks
Tea, fresh coffee from espresso machine, fruit juice & water.
Towels and Linen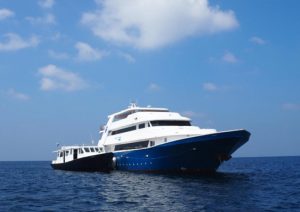 Price does not include insurance, personal spending money, some meals travelling and excess luggage fees. Nitrox and marine park fees extra.
Prices quoted are based on current costs. An increase due to COVID 19 changes is very possible.
To Book, Click on Online Booking Form – Maldives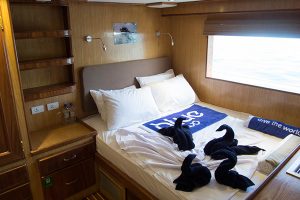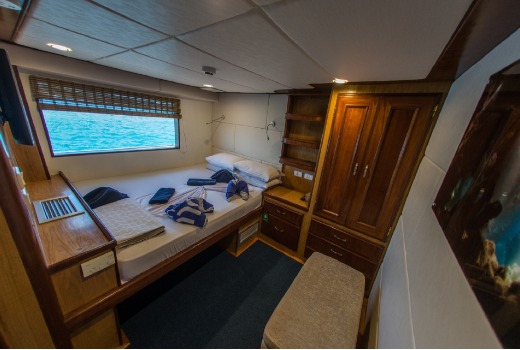 Warm tropical Diving with fantastic diversity of Marine Life and of course MANTA RAY'S
Dive sites vary, with something for everyone on most itineraries. Currents are the norm in many spots in the Maldives so it is recommended that divers have experience beyond beginner level to ensure maximum enjoyment. For the same reason we also highly recommend divers are Nitrox certified. Submerged pinnacles, or hills, in clear blue water offer the chance for larger pelagics, while there are relaxing drift dives along the outer walls of the atoll for those who love to see coral covered vistas.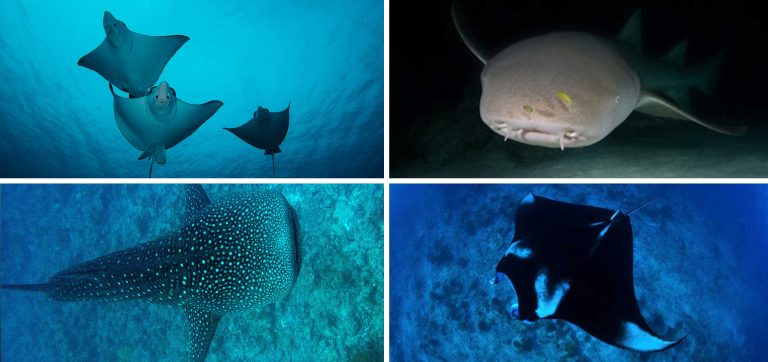 Download a Maldives 2022 flyer here