Hideaway Island-Vanuatu February 2023-Cancelled
Hideaway Island Resort- Unfortunately we have cancelled this trip with Covid restricting the operation at Hideaway Island.
Trip dates: 19th to 26th February 2023.


Hideaway island Resort is located on the outskirts of Port Vila, only minutes from the airport. A great little island with fabulous snorkelling and diving directly around it. Only a short 3 minutes transfer from the mainland, it offers everything to get away for a tropical holiday with diving.
Spend the morning diving and then explore Port Vila!- Port Vila is a quick 15 minute taxi trip away, ideal to check out the local culture.
Visit the local Mele Village and see how the locals live and try Kava! (Friday Afternoon). A short Trek away is also Mele Falls, the perfect distance for a walk on the day off diving, before we fly home.
Price of Package is for Twin Share Lodge accommodation with share amenities. Choose from this budget priced and comfortable rooms or Upgrade to Ocean Front Bungalow with private facilities is $582 per person extra.
Dine at the resort dining area, suited to the style of the island on the beach with beach rubble floor, and enjoy a drink at the beach bar after a day of diving. (Lunch and evening meals not included)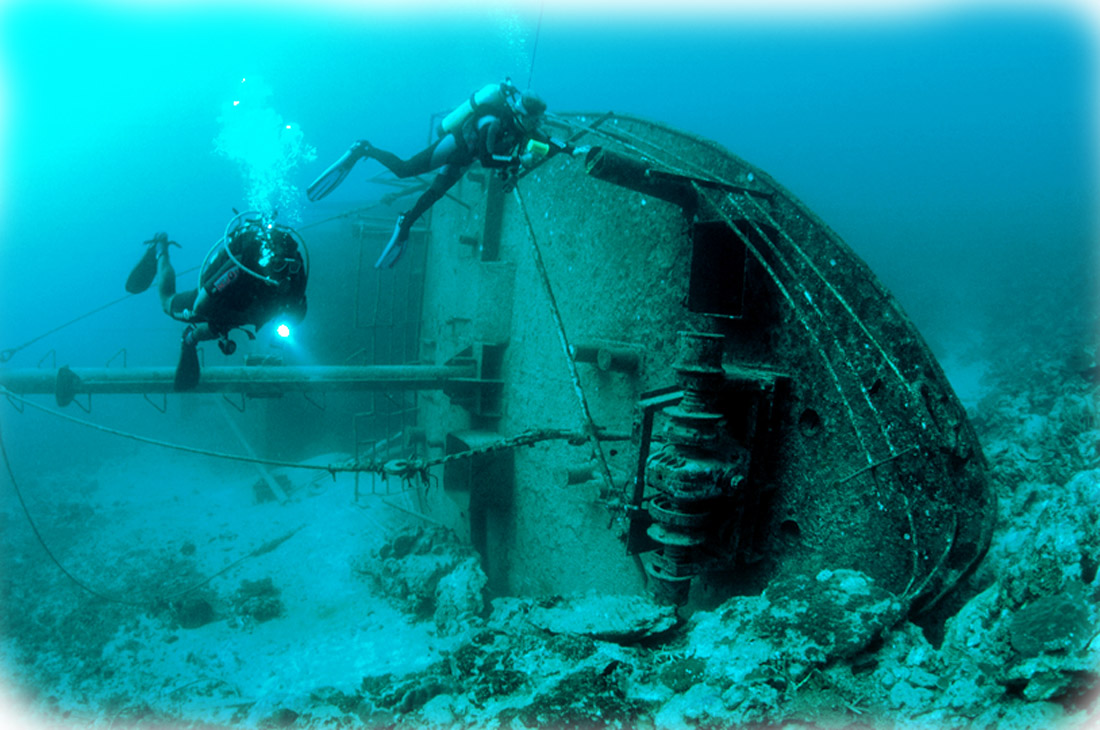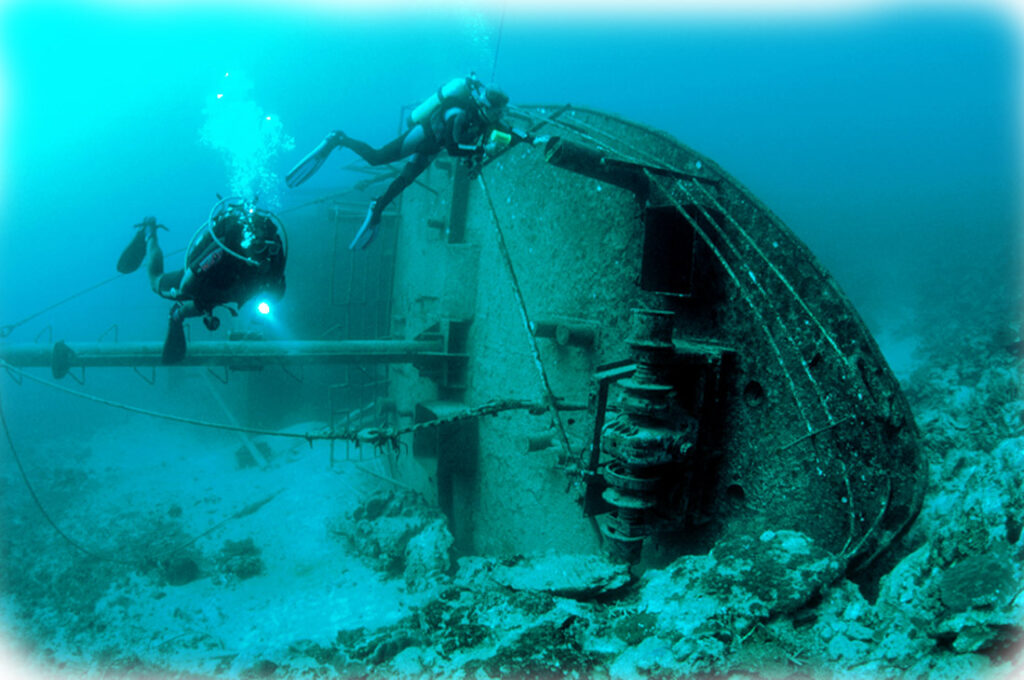 Hideaway has all the dive-sites only a short boat trip away from the island. They have sunk a few small wrecks locally which are also fun to dive! Tropical Water temp of 28c is ideal for thin suits and minimal thermal protection.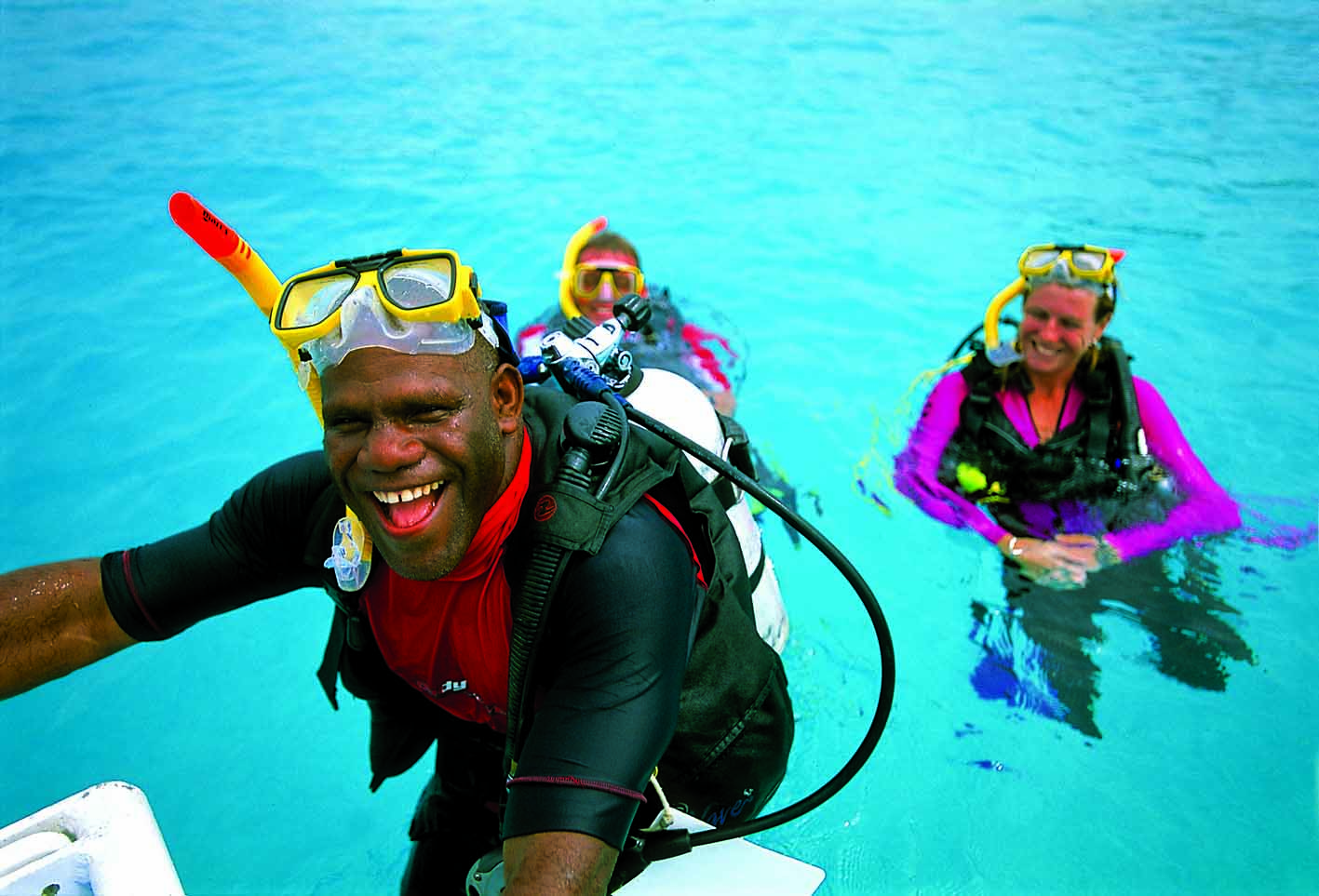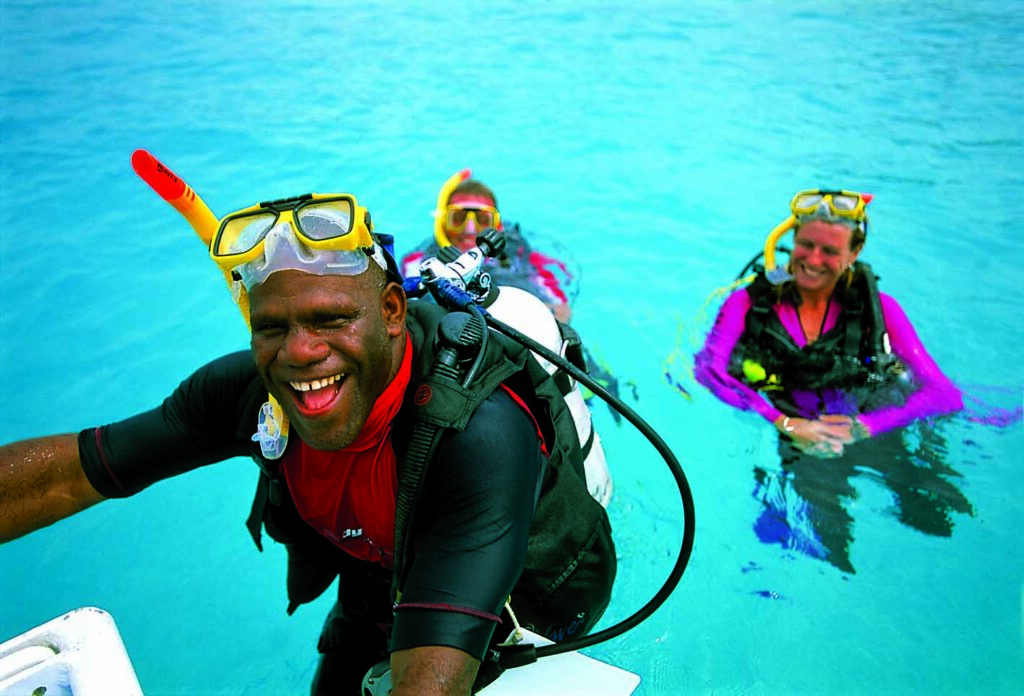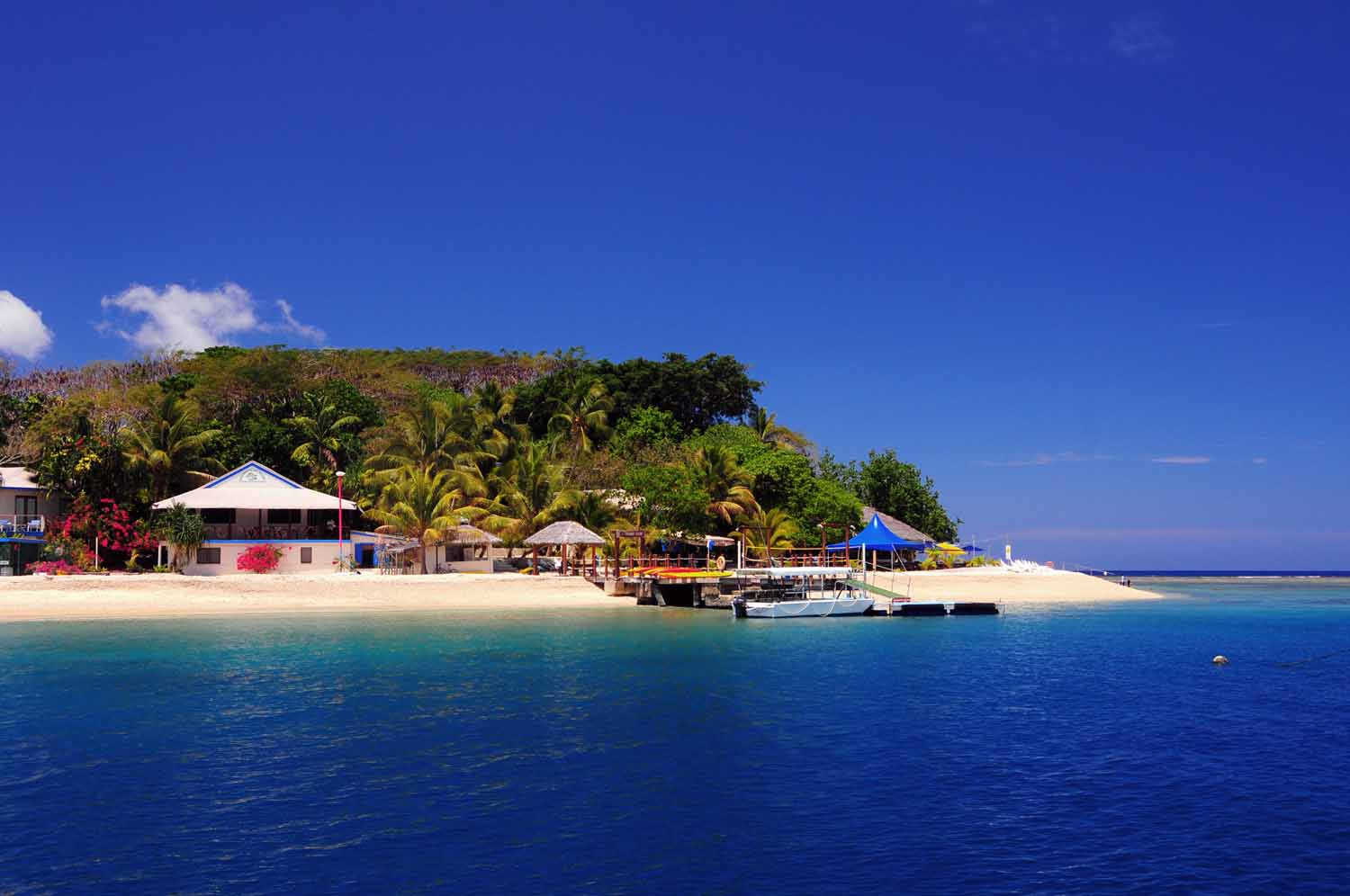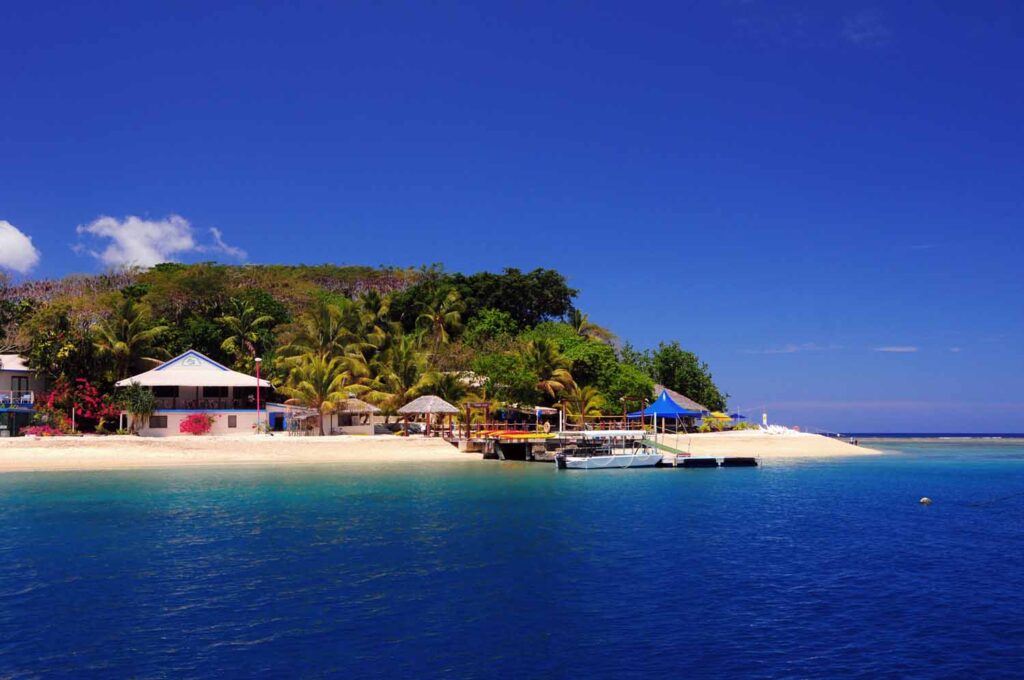 Along with the boat dives, the beach entry shore dives right out in front of the bar and dining area is great for night dives and photography. This area is excellent for snorkelling and has the worlds only underwater Post Office!
For a Vanuatu Trip flyer, Click this Link
To book contact Mike at Jetty Dive