Whale Swims and Humpback Whale Watching in Coffs Harbour
How much do you know about Humpback Whales? Are they one of those sea creatures that you have only ever dreamed of, or think of as something to view on television rather than in real life? Did you know that this incredible whale species frequents Coffs Harbour and are extremely fortunate to have close encounters with them from August (NOW!!!) through to early October?
If you've ever wondered if it might be possible to see these phenomenal cetaceans in real life – and in the water, we can assure that it is! Read on to find out more about Humpback Whales and our whale watching tours and swims in Coffs Harbour…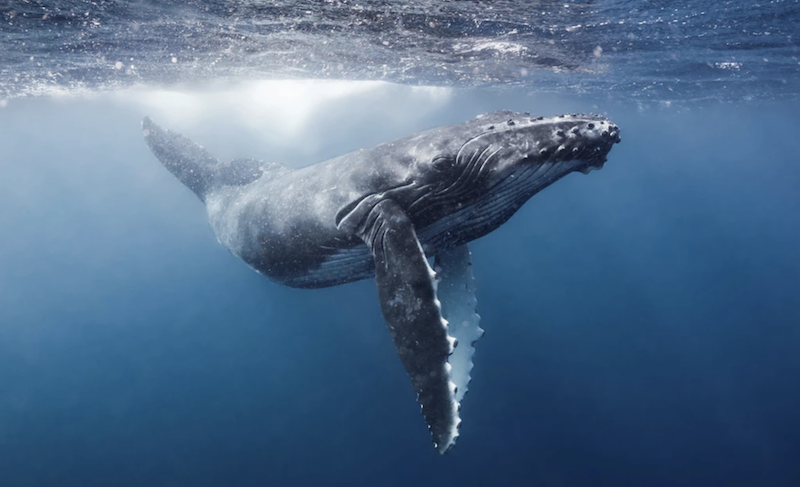 Humpback Whales, Australia
The humpback whale (Megaptera novaeangliae) is a species of baleen whale. The baleen plates have bristles attached to them that capture small prey like small fish, krill, salmon, herring and mackerel. Humpbacks have from 270 to 400 darkly colored baleen plates on each side of their mouths.
Once hunted to the brink of extinction, humpback whales now number about 80,000.
Fully grown humpback whale males are slightly smaller (13 to 15 metres) than females (15 to 17 metres).
Newborn humpback calves are about the length of their mother's head. At birth, calves are about 6 metres long and weigh 2 short tons (most cars weigh about 1/2 ton). They nurse for about six months.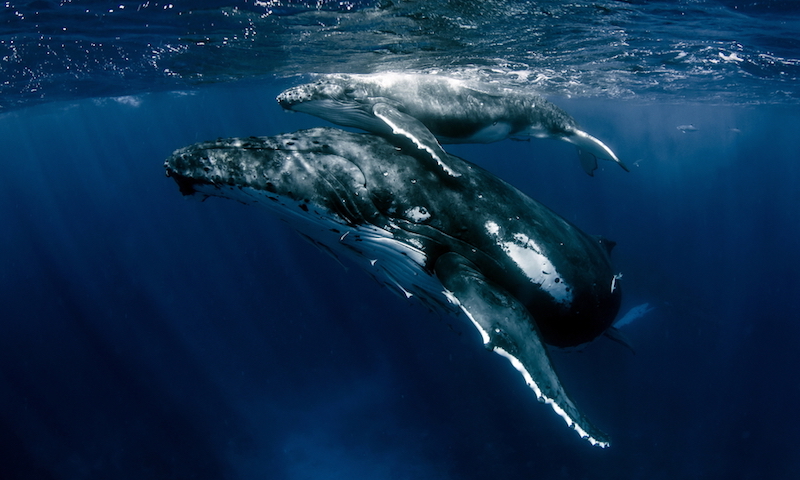 Like a human fingerprint, the tail of each humpback whale is unique and can be used to identify individuals. You will be able to compare whale tails during your whale swim in Coffs Harbour.
Another characteristic that is unique to baleen whales such as the humpback is the presence of two blowholes on top of their heads.
Humpback whales are known for their beautiful songs, which are often heard during mating season. In addition to being used in their mating rituals, whale songs are also believed to be used as other forms of communication, though this is poorly understood. The songs are described as a combination of moans, cries and howls and can be heard underwater for many miles.
During the humpbacks' feeding season, these whales hunt using a technique known as bubble net fishing — a group of humpback whales swim around their prey in a circle and blow bubbles around their prey in order to herd the fish into a tight ball.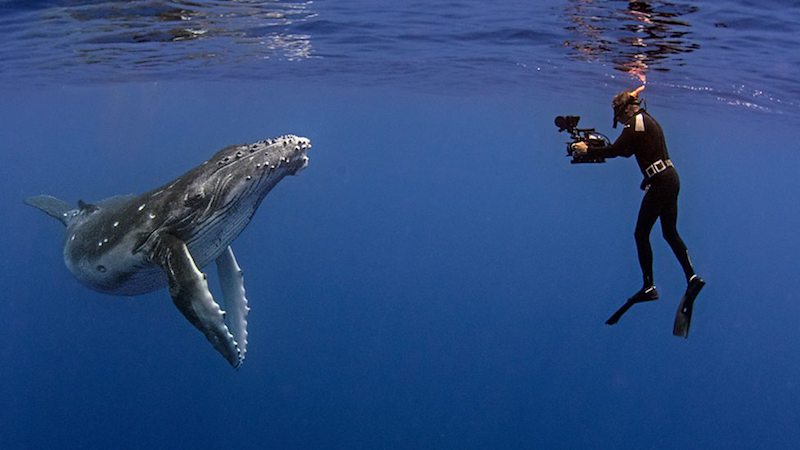 Whale Swims in Coffs Harbour, Australia
During our whale watching tours it is possible to enter the water and swim with these mighty whales. Swimming with them is entirely up to the whales – it's a key concept of being in the water with Humpback whales that they decide on the nature of the encounter. We wait for them to come to us and they very often do!
We are in an extremely privileged position to be able to spend time with humpback whales in Coffs Harbour so it is of paramount importance that we passively observe them and allow then to dictate the length of time and proximity. For more information about whale watching in Coffs Harbour check out our Whale Watching Information Page which is where you will also find our 2018 trip reports!
This once in a lifetime experience is $175 per person (regardless of age) midweek and $195 on weekends. Trips are around 3 – 4 hours in duration and run regularly depending on sea conditions and of course Humpback Whales! (please confirm with us about weather prospects before you travel, if you are coming to Coffs Harbour from out of town or overseas).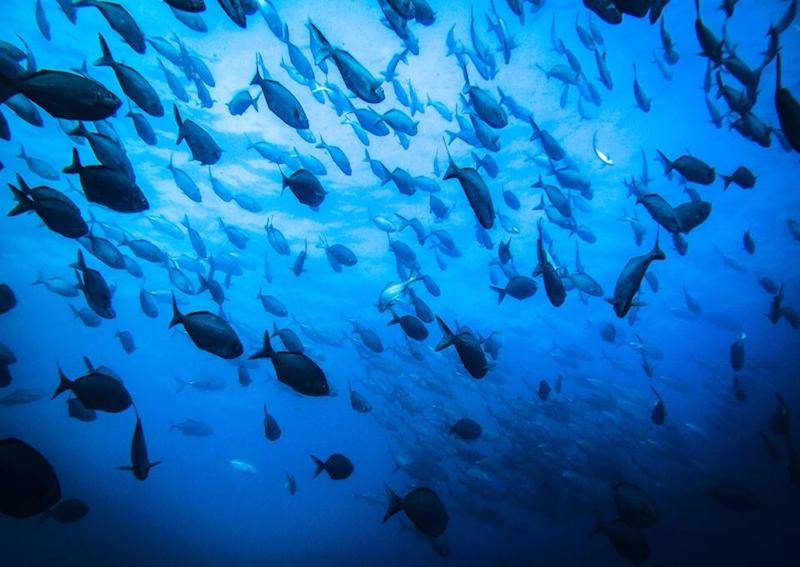 Scuba Diving Coffs Harbour
Why not try scuba diving in New South Wales while you are with us? Did you know that you can learn to dive in Coffs Harbour if you are not already certified? We also have daily dive trips to the best scuba diving in New South Wales and you'll see even more phenomenal marine life! Make scuba diving Coffs Harbour part of your whale watching itinerary and experience all that this phenomenal marine region has to offer.
If you would like to make a reservation for joining us in Coffs Harbour, or to make a booking please contact us by phone on (+61) 02 66 511611 or email us on [email protected]
We are looking forward to meeting you for whale watching and scuba diving Coffs Harbour soon!