April 2023 – Jetty Dive Debrief
Welcome to the April 2023 Jetty Dive Debrief! This is our newest addition to the blog – the "debrief". Here we are going to let you know how the water has been, what the season showed us, any interesting or noteworthy details, and what we've achieved as a shop!
---
Seasonal Marine Life Activity:
The water starts to cool down more significantly in April, and the marine life starts to change! We typically see less of our warmer water creatures such as leopard sharks.
At the start of April we still had sightings of Grey Nurse Shark! On the 1st there were 10 Grey Nurses at Manta Arch. This dive also saw plenty of Leopard Sharks. These leopards continued appearing through to the 12th. On the 2nd we saw a yellow boxfish and a crested horn shark. We had an awesome experience on the third, where a Manta Ray circled our divers at South West Solitary!
On the 7th and 8th we saw yellow boxfish, too. There was balls of baiting fish on the 7th that provided an awesome experience for our divers. Additionally, on the 8th there was a sighting of a mantis shrimp attacking a white eyed moray eel! We spotted Barney the resident Loggerhead Turtle on the 8th, too. We hadn't seen barney for a few months, so we were glad to see her again!
On the 9th we saw more Grey Nurse Sharks, along with some turtles and rays. There were a few leopards at North Solitary, but the highlight of this day was that some of our divers got to hop in and snorkel with Manta Rays at North West Solitary. On the 10th one of the leopard sharks got up close-and-personal with a few of our divers. There were half a dozen Grey Nurses sighted on this dive, too. We had half a dozen on the 12th, and 15th too, along with Barney popping back in. Barney also joined us on our dives on the 15th and 16th.
There were more yellow boxfish on the 16th, and on our next dives on the 28th, 29th. There were Green Sea Turtles chilling with us on these dives, along with an octopus and cuttlefish on the 29th. On the 30th we saw a Black Boxfish! These guys are less common than the yellow, so we are always excited to spot them (ha, ha, get it?)
---
Certifications
Conditions
---
Sustainability and the environment
This section we are dedicating to showing what steps we are taking to reduce our environmental impact. It might include incentives we have implemented or tried through the month, or programs we have participated in. We intend to expand upon our conservation efforts page with everything we have implemented in store – as we are doing much more than this page shows!
---
Photo of the Month
Want to be featured in our photo of the month? Send your submissions through to [email protected], with "Photo of the Month Submission" as your subject and I'll pick the best one for our debrief and email newsletter.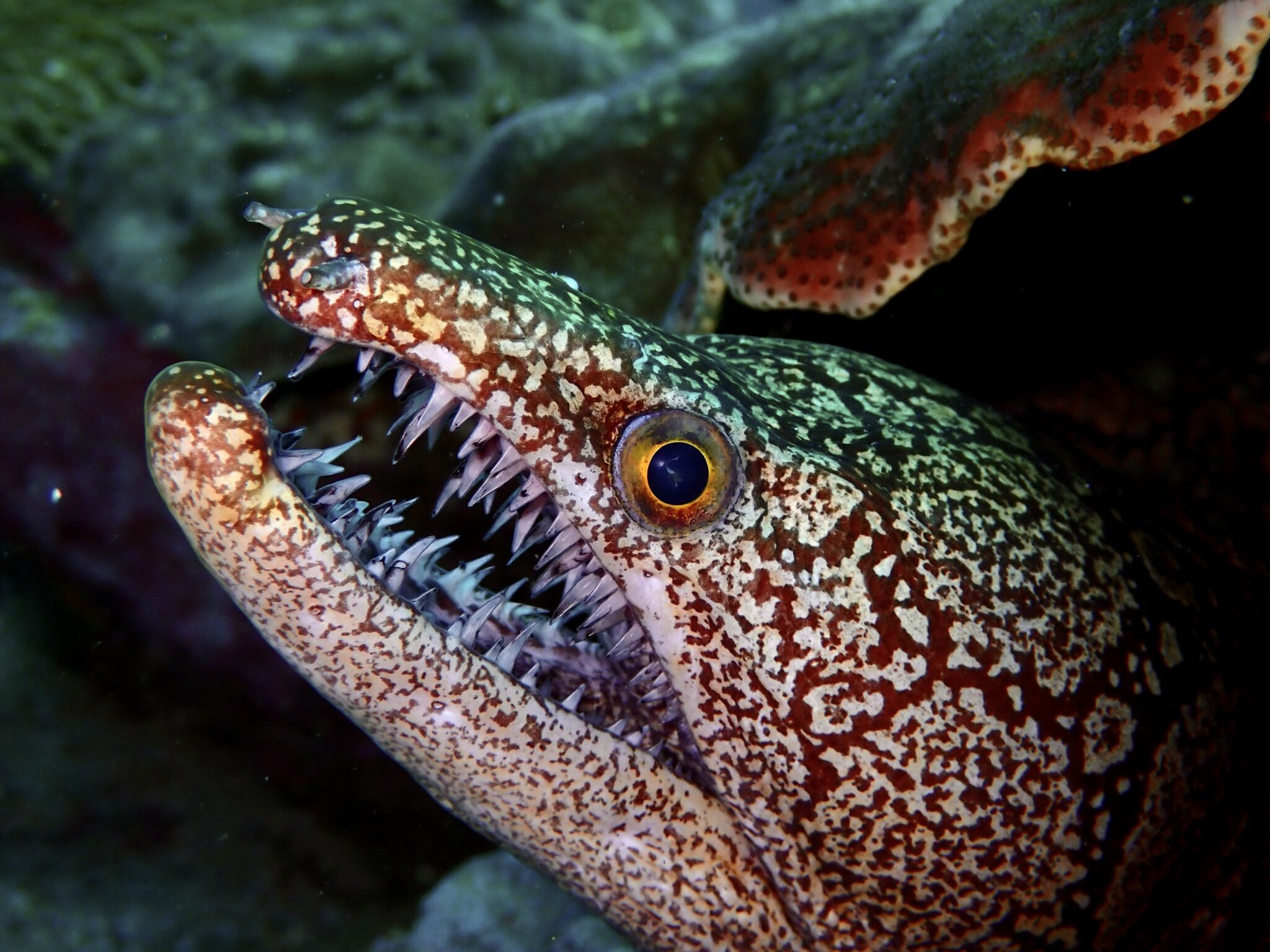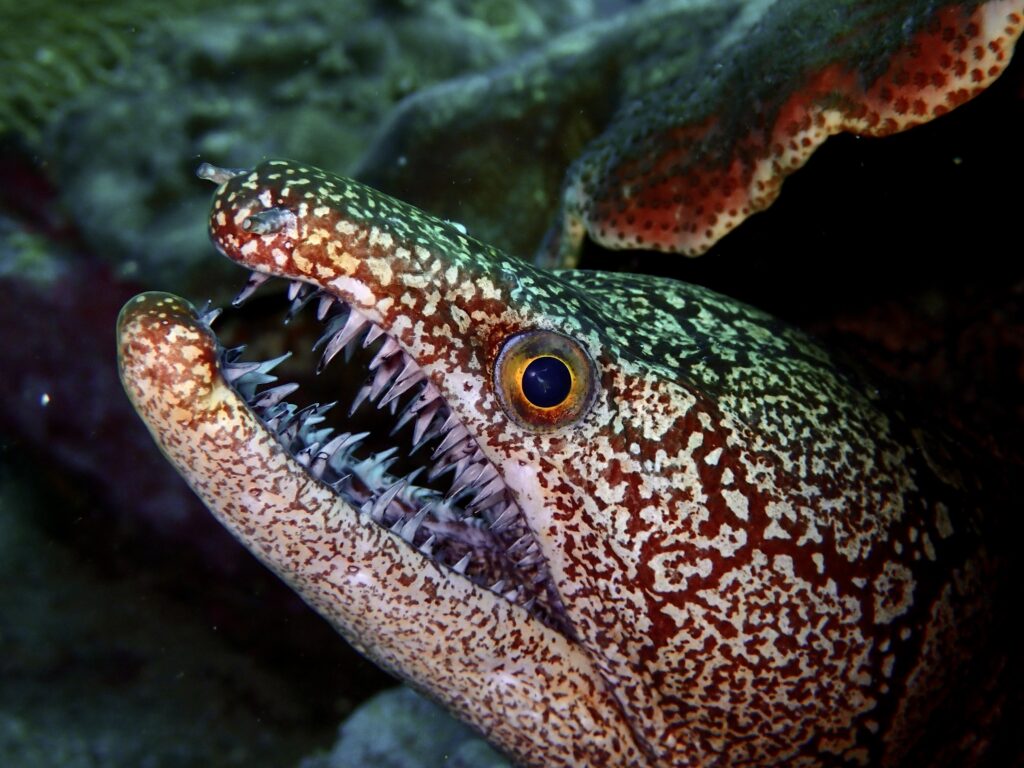 ---
The Month Ahead!
I've already mentioned a few things I'll be updating in the coming month, with Green Fins and our Reef-Safe Sunscreen policy.
May 14th is Mothers Day, so if a Mum in your life loves diving, it's the perfect time to buy them a Gift Certificate!
We do also have limited stock of the Suunto d5 in Copper/Black, which makes for a delightful gift for an avid diver (and is very hard to come by in Australia at the moment!)
The weather is getting colder, and so is the water! We have 7mm suits for hire for this purpose, plus it means the Grey Nurse Sharks will start to appear in big numbers.
---
Newsletter
We are starting a monthly newsletter with updates similar to this blog post. Some of our favorite customer pictures, new product releases or favorite products. If you want to hear from us (we wont spam you, I promise!) sign up here, and click "Newsletter".
If you have anything you would like to hear about in this debrief, or in our newsletter, or even any suggestions for another name for this debrief, please contact us and let us know!
---
Thanks for reading the April 2023 Jetty Dive Debrief! We appreciate you 🙂
---