February 2023 – Jetty Dive Debrief
Welcome to the February 2023 Jetty Dive Debrief! This is our newest addition to the blog – the "debrief". Here we are going to let you know how the water has been, what the season showed us, any interesting or noteworthy details, and what we've achieved as a shop!
---
Seasonal Marine Life Activity:
February calmed down at Jetty Dive, with a few less dives going out than our chaotic January! As a generalisation this February was Leopard Shark Month.
To start the month we had two cruisy leopard sharks on the 5th, while there were about a dozen Grey Nurse Sharks on the 8th, also appearing on the 10th. There were also three Leopards on the 10th, but the star of the day was the small Manta Ray seen near the gap.
On the 17th we saw another leopard shark, and another two on the 18th. We saw over a dozen grey nurse on the 18th, along with approximately 6 green sea turtles. The 20th was memorable due to a Manta Ray – spotted cruising around buchanan's wall. And guess what else – that's right, another Leopard Shark. On the 21st there were 3 leopards seen on the first dive, and 6 leopards on the second dive. The 25th, 26th, 27th, and 28th brought us more leopards, too.
---
Certifications
PADI Open Water Divers
Congratulations to our newly certified PADI Open Water Divers:
Amy, Eleanor, Ella, Eliza, Dylan, Mia, Peter, Sarah.
– Good work, divers!
PADI Advanced Open Water Divers
Congratulations to our newly certified PADI Advanced Open Water Divers:
Abby, Danielle, Ty, Joshua, Rebecca. Congratulations!
And to Trent and Brendan for completing their Enriched Air course in line with their Advanced Open Water Course Great work guys!
Congratulations are also in order for Octavius and Tony for completing their Deep Diver Course.
Conditions
Visibility
For the month of February visibility was quite good! Our high was 25m towards the start of the month, and low was 8m on the 15th. The visibility varies even from site to site which is why we have two variables when tracking. Take a look at our graph below for a more detailed and visual look at our month's visibility.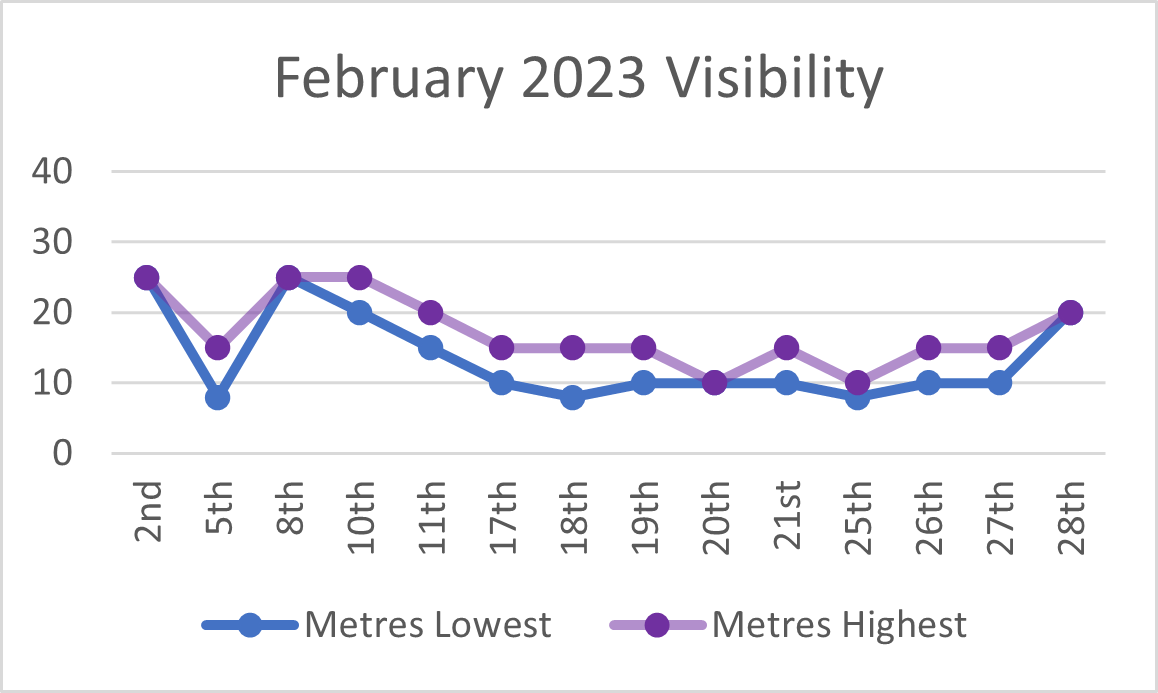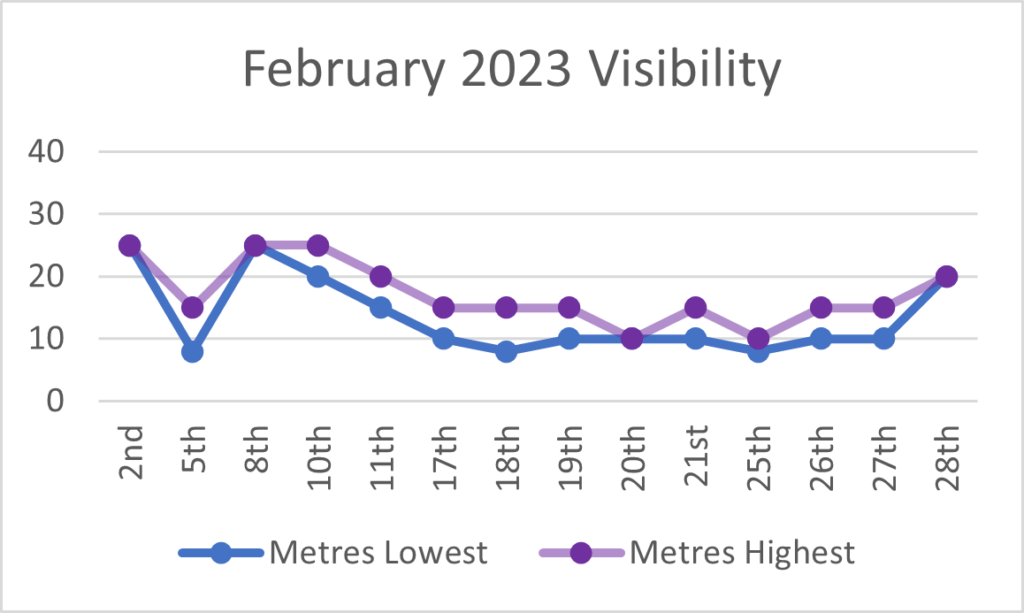 ---
Sustainability and the environment
This section we are dedicating to showing what steps we are taking to reduce our environmental impact. It might include incentives we have implemented or tried through the month, or programs we have participated in. We intend to expand upon our conservation efforts page with everything we have implemented in store – as we are doing much more than this page shows!
This month was a quiet one. I don't have big wins or come up with innovative ideas each month. We did however, upgrade to a more energy efficient fridge. It seems small – because really, it is a small change. But all of the small changes compounding is what makes a differencein the end. As always, if you have any ideas let us know!
---
Photo of the Month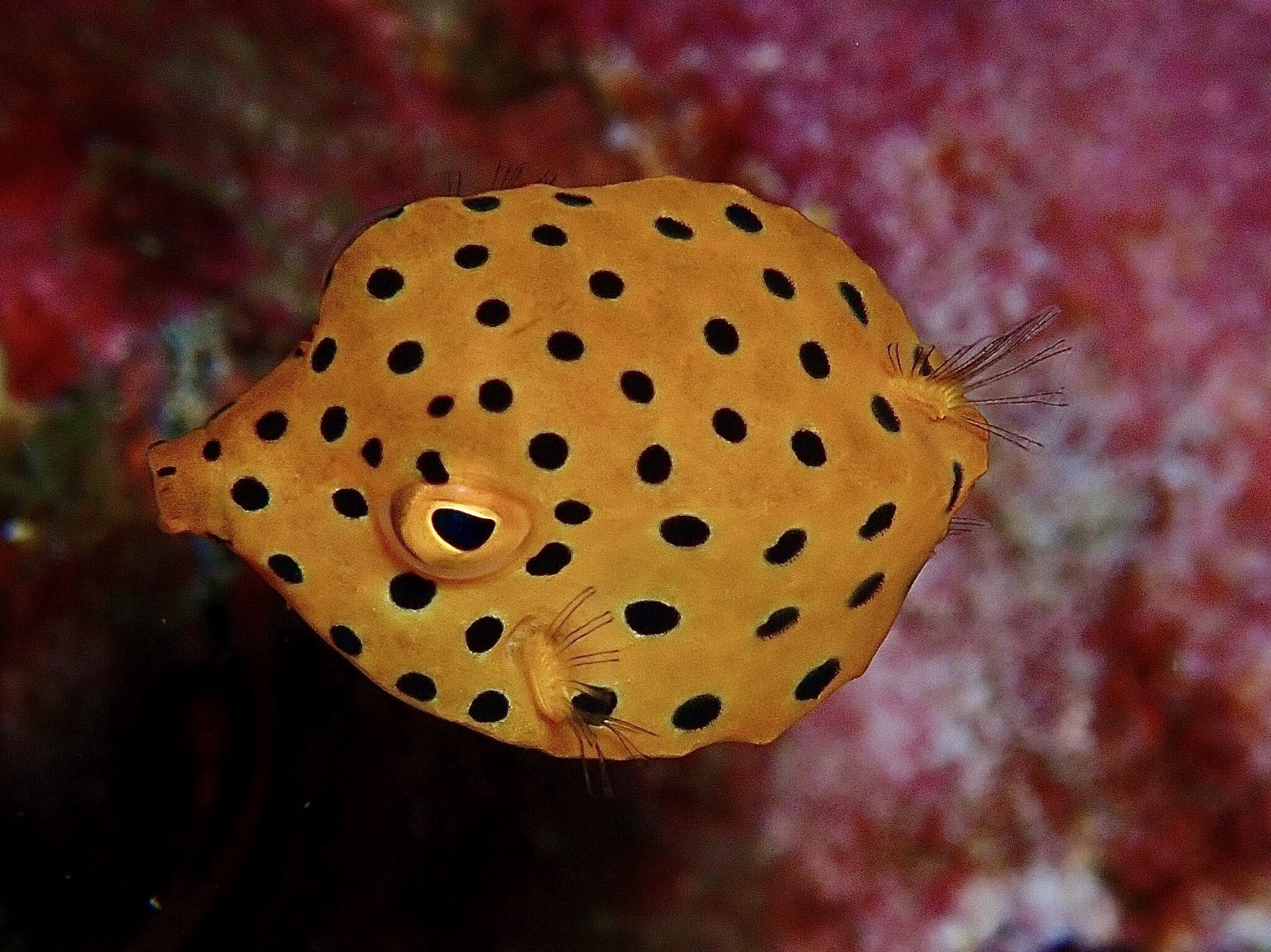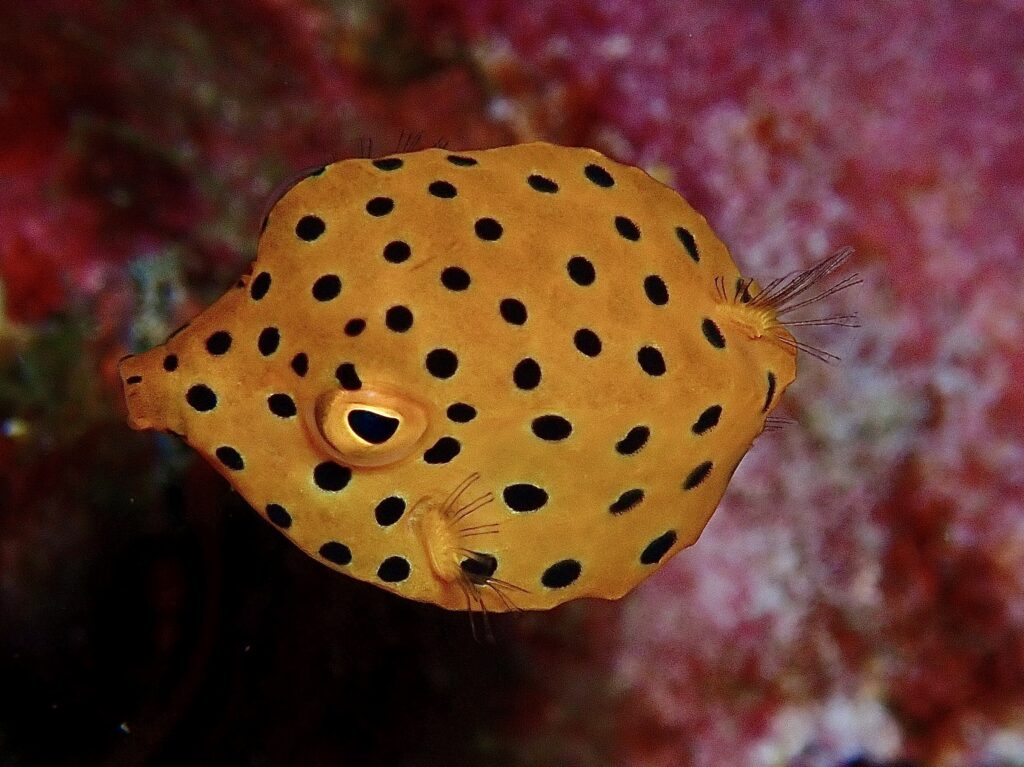 ---
The Month Ahead!
March is traditionally our warmest time of year, and the time we are most likely to see Manta Rays! We have a good amount of bookings already for the month so it looks like it will be a good one!
As a blog update, I am considering changing the debrief to be every second month, summarising the previous month at Jetty Dive OR making the debrief "brief"er. I will update when I decide.
---
Newsletter
We are starting a monthly newsletter with updates similar to this blog post. Some of our favorite customer pictures, new product releases or favorite products. If you want to hear from us (we wont spam you, I promise!) sign up here, and click "Newsletter".
If you have anything you would like to hear about in this debrief, or in our newsletter, or even any suggestions for another name for this debrief, please contact us and let us know!
---
Thanks for reading the February 2023 Jetty Dive Debrief! We appreciate you 🙂
---
About the Author
Tara is Jetty Dive's Office Manager and IT Lady, Social Media Queen, Crazy-Fish-Lady, and as she likes to say – "Self-Appointed CEO". You'll find her sitting at her desk surrounded in pink, but happiest either on or under the water.