Easter Super Specials Sale
Super Specials on Scuba gear this Easter from Jetty Dive!
We have some super deals on some keys products for Easter holidays, Sale finishes on Anzac Day 2017. Some items are clearance deals, so don't delay or you may miss out.
Great Deals on Dive Computers, Regulators, BCD's, Accessories and Wetsuits. Check out the list below!
Dive Computers from $289. Watch style from $399!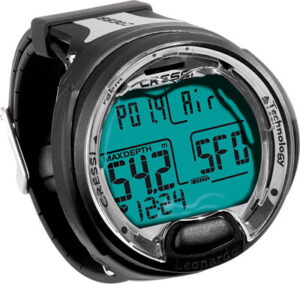 Cressi Leonardo Wrist Computer in a range of colours  $289
great reliability, user friendly, highly visible dive computer with Nitrox.



Aqualung i200 Wrist Watch Dive Computer SUPER SALE $399!
features user replaceable and 4 dive modes including Freedive.



Aqualung i300 Dive Computer only $395
Full size wrist model with user replaceable batteries and nitrox.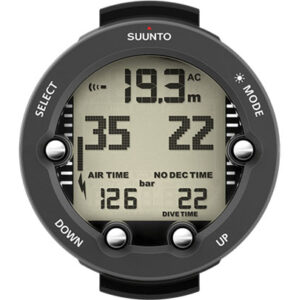 Suunto Vyper Novo wrist computer from $599
Include a transmitter for $759 and have Air integration! Also has Compass and Gas switch ability.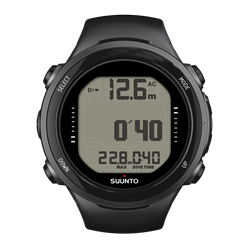 Suunto D4i NOVO Dive Computer from $789
Special offer with adding a transmitter for 949!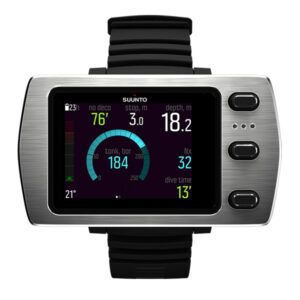 Suunto Eon with bonus Transmitter for a crazy $1399
An amazing limited offer with Free Transmitter. This computer is now Bluetooth compatible for downloading.



Suunto D6i Novo Dive Computer at a Low $999!
This top range Watch size computer has Air integration, built in Compass and Gas Switching. Add a transmitter for Air Integration.

SCUBA Regulators packages at Super prices.

Apeks XTX 20/20 Regulator with Bonus Occy (Yoke only) $100 off at $499.
Special offer on existing stocks.



Mares Prestige 12S Regulator at a unbeatable $395! 
Whilst stocks last on this bargain.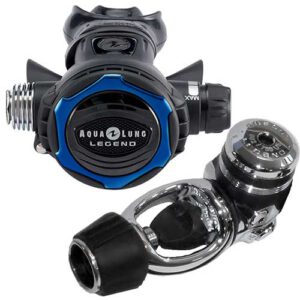 Aqualung 70th Anniversary Limited edition Regulator for $895 
Special limited edition boxed set with 70 year history book.



Aeris AT600 Regulator clearance special  at $395
Super-seeded model at reduced price. Add a Flight octopus for $165 and have a great travel package.

SCUBA BCDS at bargain deals. 

Aqualung Pro HD BCD Special Price $449
Great deal on a BCD with integrated weight pouches.



Aqualung Soul i3 BCD for women. Medium size a special deal at $645. Twilight colour and Medium only. 
All other sizes are at our great price of $695.


Oceanic Biolite travel BCD. 1 only display model Large size $499
Normally $799 and all other sizes are $699
Wetsuits at crazy Clearance Prices. With new models coming, we are clearing stocks.


Oceanic Pioneer 7mm Wetsuits  HALF PRICE at $275
normally $579! only on existing stocks.


Oceanic Rebel wetsuits clearing at $275 for all sizes and thickness.
Clearance on existing stocks only.


Hollis SD7 Semi-Dry suit. Grab a bargain while they are here $495!
Retail is $799 and the special is on all existing stock, not many left!

SCUBA and Travel Bags

Aqualung Catalina Roller Bag at $129.00 
normally $199



Stahlsac Wheeled Travel Bag at $199
current floor stock only.

Cameras and Go Pro's Bundled together with Dive Housings for SCUBA Divers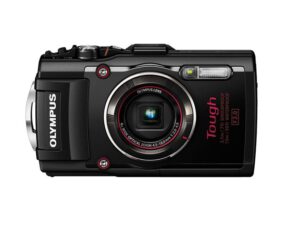 Olympus TG4 and Dive Housing $899
Camera (pictured) and housing (not shown) are included. This model is in high demand, so be quick.


Go Pro Hero 5 black and Super Suit housing $569
Grab a deal with the Super Suit bundle at a great price.
These bargains and many more instore and online at Jetty Dive Centre.
All Bargains are available till April 25th unless sold out prior to the end of the sale. If you contact the shop we can advise you if still available. All products are not returnable unless through prior arrangement. Some bargains may not appear online at super deal, so contact the shop if you need to.