Category:
Dive Report – 2022
2 July 2022 – Dreary Skies and Happy Dives
Despite the rain 2Wild geared up and headed for South Solitary for some diving with a few humpback whales breaching and pec slapping along the way just to say hello. The first dive was at the beautiful Manta Arch. Everyone was treated to lots of grey nurse sharks and crystal clear water. For dive two everyone…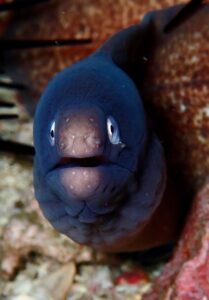 26 June 2022 – Incredibly Calm Seas and Epic Diving
With the wonderfully mild weather holding 2Wild streaked out to South Solitary for some amazing diving. First up our divers rolled in at Manta Arch where dozens of Grey nurse Sharks were hanging out, during the dive a Sandbar Shark, Turretfish, white eyed moray eels, and an Eastern Blue Devilfish. After the surface interval our divers…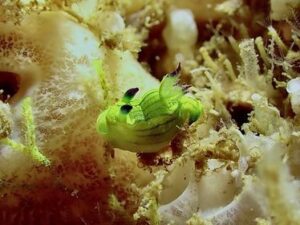 25 June 2022 – Simply Stunning Saturday!
With the brilliant mild weather holding 2Wild cruised out to South Solitary for some awesome diving! Dive one saw our divers descend on Manta Arch to hang out with the Grey Nurse Sharks, 26+ Grey Nurse were seen in and around the arch, with another 14 seen in the manta gutter on the swim to Cleaner…
21 June 2022 – Fantastic Diving, Fantastic Day
A small crew of keen divers steamed out on 2Wild this morning for some epic diving at South Solitary. A few humpback whales greeted us on the way out and the north end of the island was the go today for perfect conditons. Everyone could see the bottom through beautiful blue water at Manta Arch. Highlights…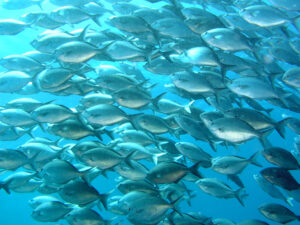 18 June 2022 – Over 20M vis and Beautiful Blue Water!
2Wild cruised out to South Solitary island this morning where the humpbacks whales were putting on a show the whole trip out. With the southerly winds, the northern end of the island had the calmest conditions. Our divers jumped in at Manta Arch where they could already see the bottom and some grey nurse sharks cruising…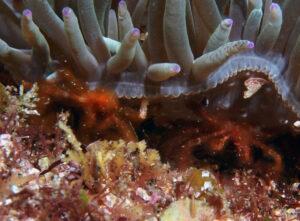 12 June 2022 – Crystal Clear vis and lots of sharks!
Our happy divers were lucky to see a lot of humpback whales this morning on the way out to South Solitary Island on 2 Wild. One group of experienced divers dropped in at Manta Arch for a drift to Cleaner Station while the rest of the boat jumped in at Cleaner Station. There were over 20…