June 2022 Jetty Dive Debrief
Welcome to the June 2022 Jetty Dive Debrief! This is our newest addition to the blog – the "debrief". Here we are going to let you know how the water has been, what the season showed us, any interesting or noteworthy details, and what we've achieved as a shop!
In June I went along with Lindsay and a great group of divers to Fiji to shark dive in Beqa lagoon, and it was glorious! We did 2 days of reef dives, and 3 days of Shark Feeding dives – with bull sharks and big, beautiful tiger sharks. I'll be writing a blog post shortly so keep an eye out for that!
June 30th was our newest boat Mega Wild's 1st Birthday! Happy Birthday Mega Wild, we love you!
---
Seasonal Marine Life Activity:
Barney the local loggerhead turtle was spotted having some lunch on the 5th of June.
The Grey Nurse Shark numbers have increased in line with the colder water, with more than a dozen on the 10th, and more than 50 Grey Nurses on the 11th, continuing on for dives up until the 25th.
We heard more whale songs underwater on the 12th, spotted an orangutang crab on the 12th. There were also blue lipped wide band anenome fish spotted on the 25th. These anenome fish are endemic to our area.
We spotted a Sandbar Shark on the 26th which we don't see very often at the Solitary Islands. On this day we also saw an Eastern Blue Devilfish which are quite rare for the area.
Whale season is in full swing, with large numbers migrating north. We've had heaps of trips, with loads of whales! If you want to see more about them, check our Whale Watch Report here. We've uploaded 16 submissions to citizen science website Happy Whale of whales that were spotted June – Thanks to the help of Kerry Cameron!
---
Certifications
PADI Open Water Divers
Congratulations to our newly certified PADI Open Water Divers:
Olivia, Grace, Shaun, Falcon, Jemah, Jarrah, Murray, Aidan, Bodhi, Iluka, Ellyanah, Jorja, Emma, Duane – Good work, divers!
PADI Advanced Open Water Divers
Our newest PADI Advanced Open Water Divers:
Chance, Penny, Lewyn, Nelson, Bevan, Congratulations!
---
Conditions
Visibility
The visibility in june started at around 10-15m on the 4th, increasing up to 20 on the 5th. It had dropped for our dives on the 10th of June to 8-10m. This immediately increased however, hitting 8-15m on the 11th, which transitioned into 15-20m on the 12th. This 20m contuinued until the 21st where it was 20-25. On the 25th it dropped to 15m, and 18m on the 26th.
Temperature
Temperature throughout June fluctuated between 20°c and 21°c.
---
Sustainability and the environment
This section we are dedicating to showing what steps we are taking to reduce our environmental impact. It might include incentives we have implemented or tried through the month, or programs we have participated in. We intend to expand upon our conservation efforts page with everything we have implemented in store – as we are doing much more than this page shows!
This month I was away in Fiji, and as the leader in the shop of the Eco initiatives, I have not had much time to develop anything for us.
However – we have explored ways to develop a new slate for our whale watching and whale swimming trips similar to last month with our dive slates.
Watch this space!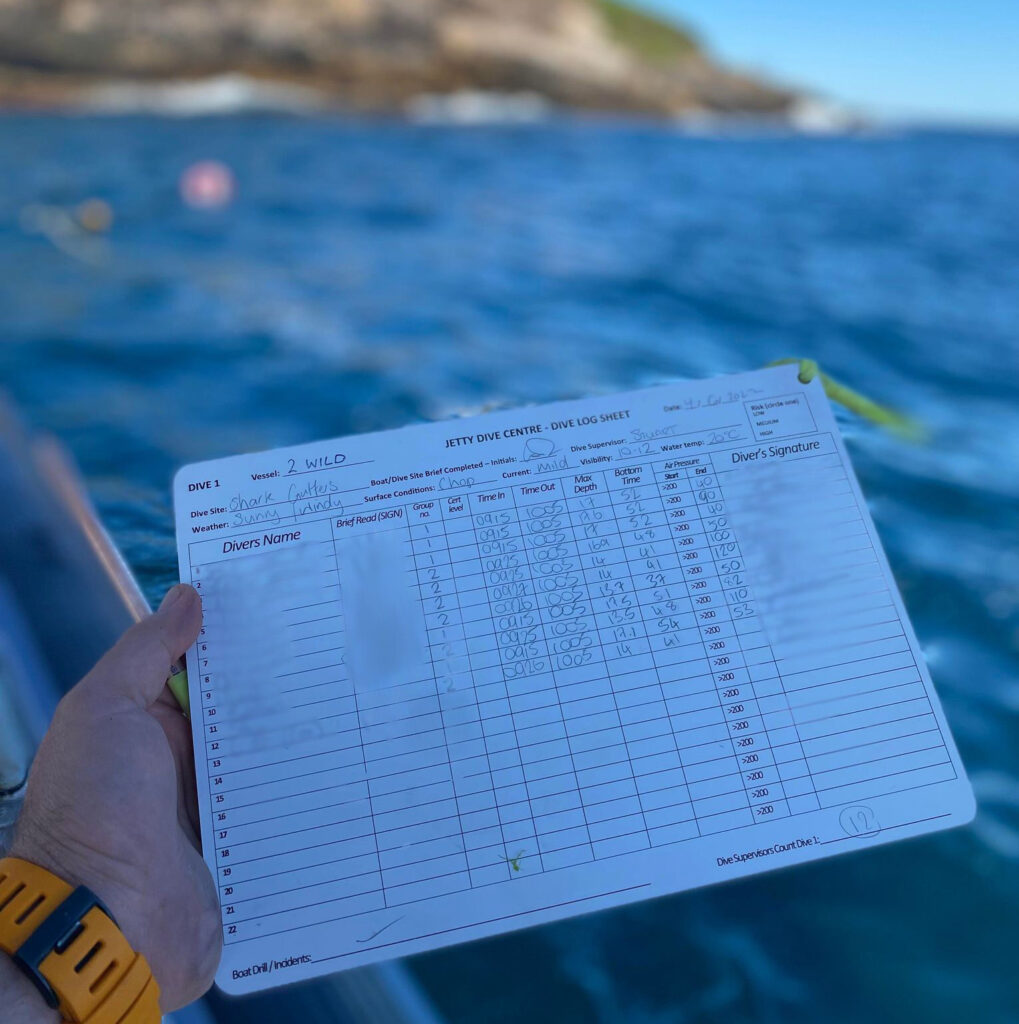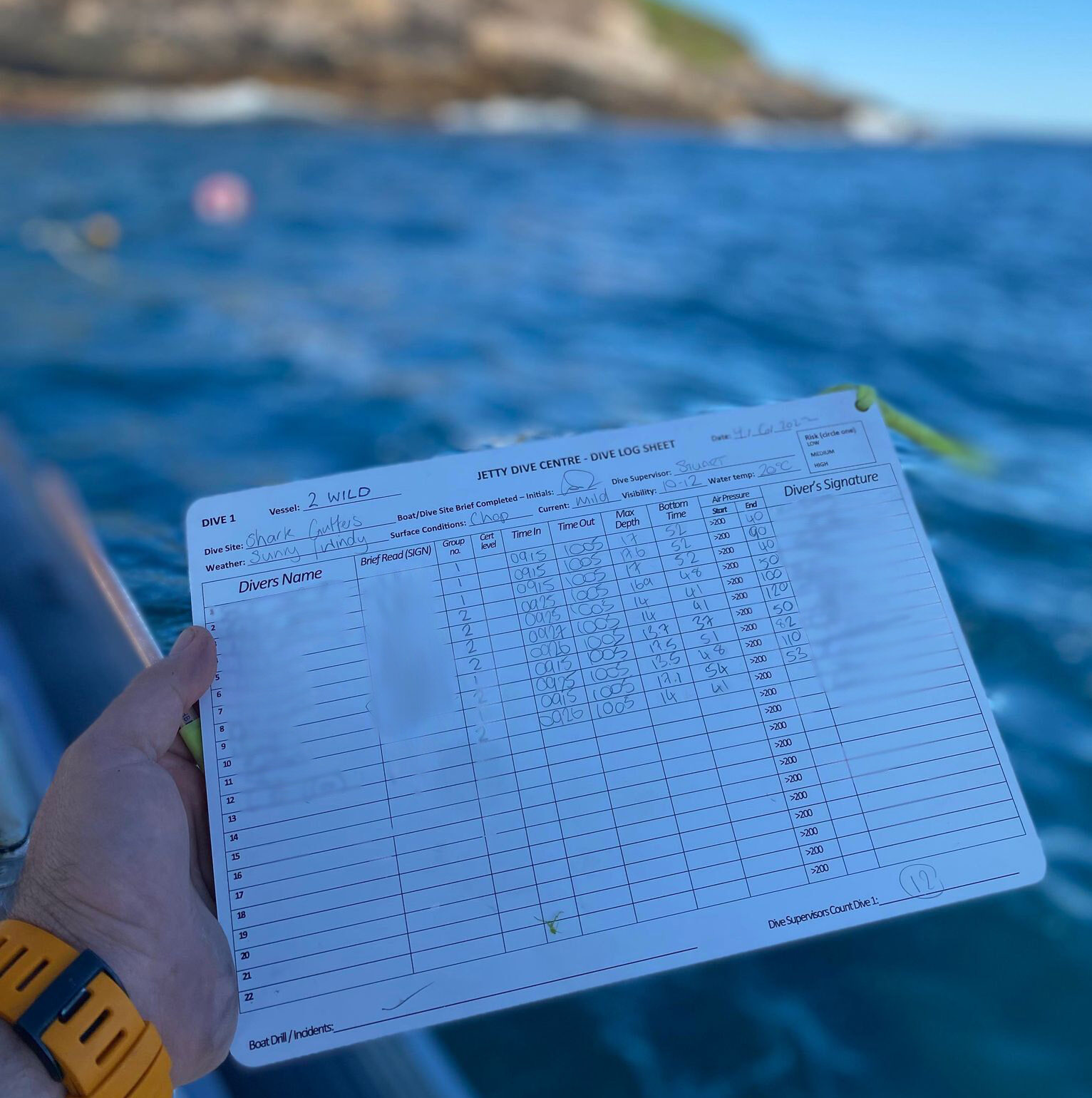 Jetty Dive Center taking part in the Groundswell program with Take3fortheSea. Keeping the environment clean and healthy is super important to all of us who live and work in the Coffs Coast. We've teamed up with Take3fortheSea and joined the NSW Ground Swell program to help keep Coffs Harbour litter-free! In this program we are learning about implementing strategies to reduce the impact of both the business and our visitors on our environment. We will continue updating with our progress.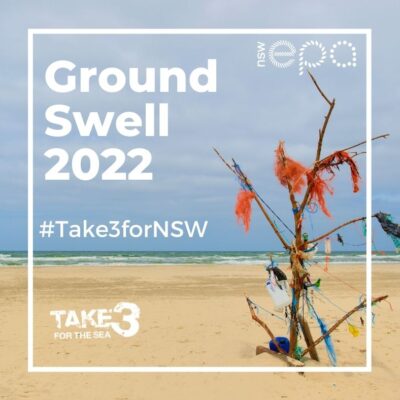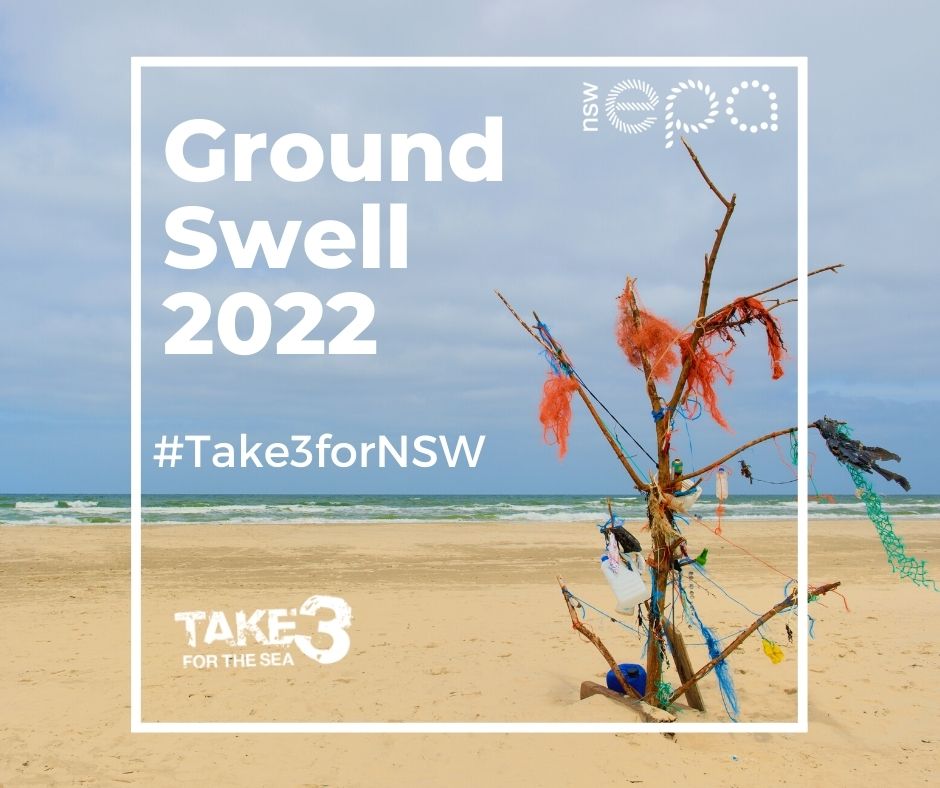 ---
Photo of the month!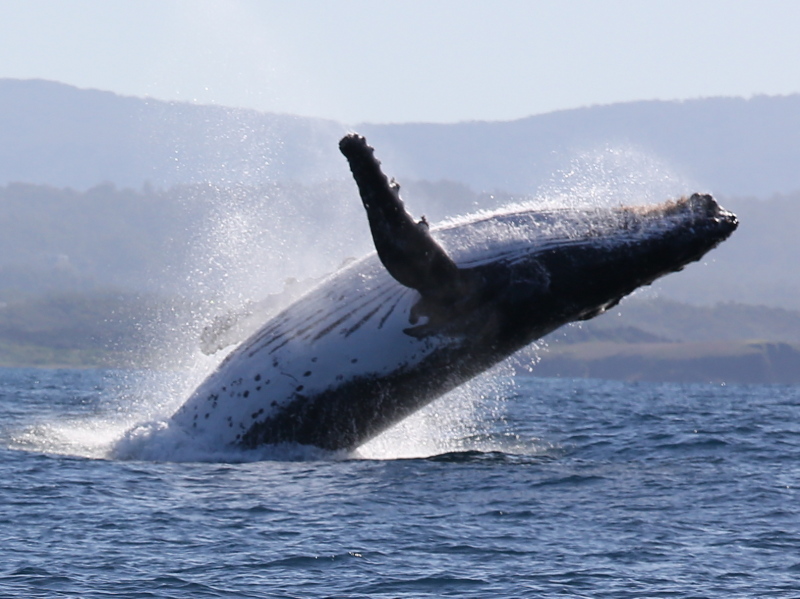 ---
From the Blog!

Jetty Dive Tested – Review Of Oceanhunter Kohana Switchblade Fin
We testedout the new Kohana switchblade fins, which are a snorkelling/diving fin that you can swap the blades to turn into freediving fins! Take a look!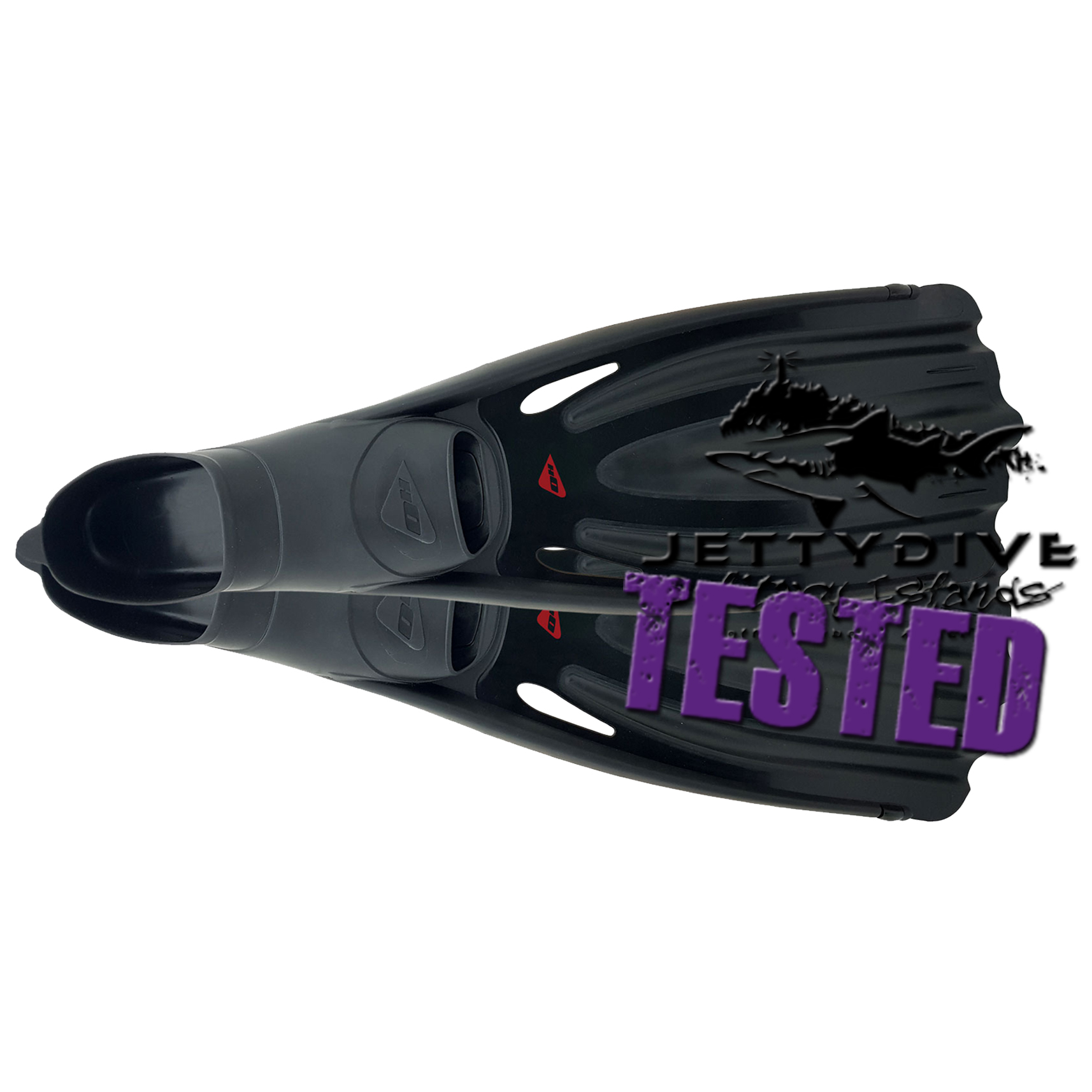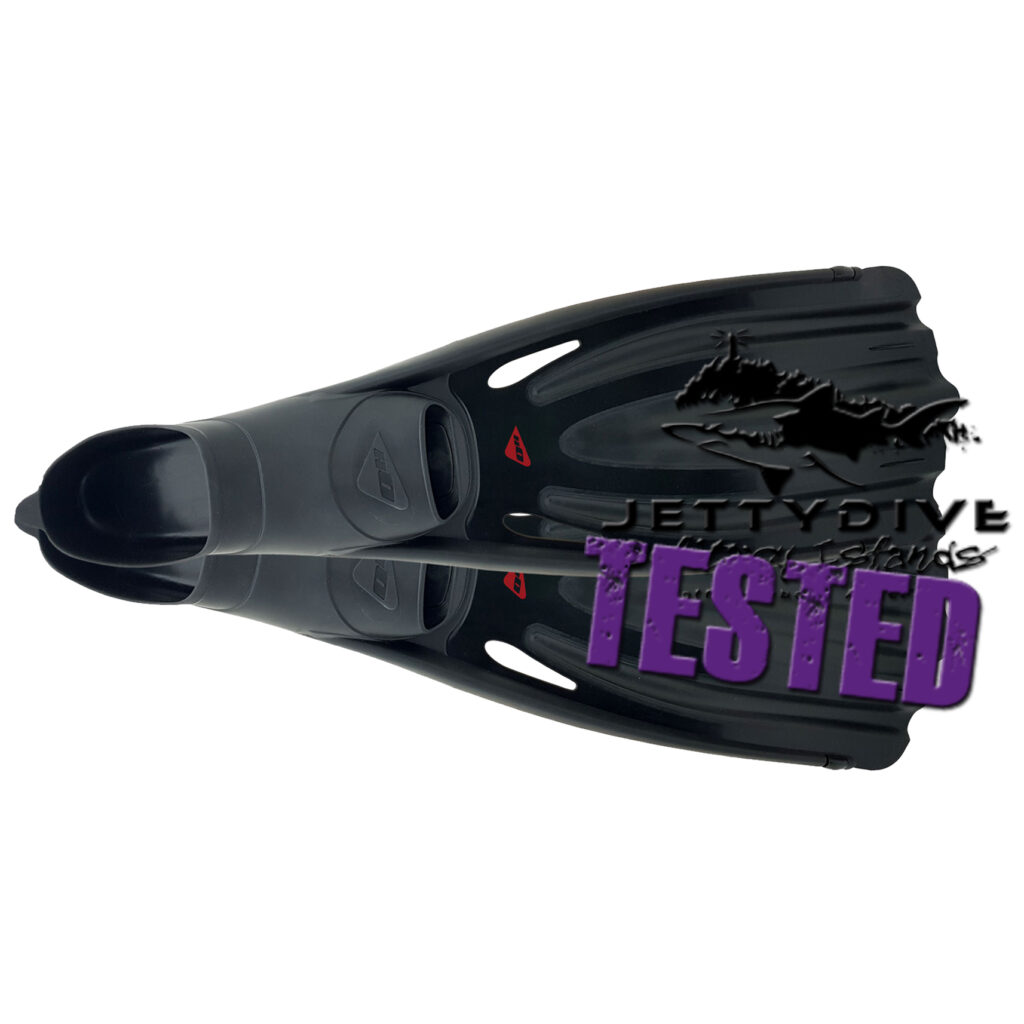 ---
Fiji Trip!
Lindsay and I got to head to Fiji for our June Beqa Lagoon Trip. The dives were spectacular, the Tiger Sharks were glorius and the bull sharks were awesome! The group had an excellent trip with many beautiful dives! I'll be posting a blog about it later this month, so keep an eye out.
---
The Month Ahead!
Whale Watching is full steam ahead! Bookings are open for Whale Watching, you can take a look at our Whale Watching page here.
Dine & Discover might be over, but we can still take your parent vouchers! They expire on the 9th of October. These can be used for any experience with us. Contact us for more information.
Whale Swimming is getting closer… but we still haven't opened up bookings. We like to be sure about the migration patterns before doing so. If you want to be notified when the bookings are open, pop in your email adress here and you'll be one of the first to know.
It's soon!
---
Newsletter!
We are starting a monthly newsletter with updates similar to this blog post. Some of our favorite customer pictures, new product releases or favorite products. If you want to hear from us (we wont spam you, I promise!) sign up here, and click "Newsletter".
If you have anything you would like to hear about in this debrief, or in our newsletter, or even any suggestions for another name for this debrief, please contact us and let us know!
Thanks for reading the June 2022 Jetty Dive Debrief! We appreciate you 🙂
---
About the Author
Tara is Jetty Dive's Office Manager and IT Lady, Social Media Queen, Crazy-Fish-Lady, and as she likes to say – "Self-Appointed CEO". You'll find her sitting at her desk surrounded in pink, but happiest either on or under the water.