Category:
Local Dive Report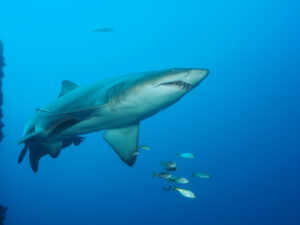 16th December – Picture Perfect Thursday, above and below
Todays dives were just what the doctor ordered! Both boats with divers and snorkellers enjoying a great morning. "2 Wild's" divers started the morning at Manta Arch with some excellent blue water under a slightly greener surface. 35 mtr vis with 30 odd Grey Nurse Sharks at the arch and sandy bottom nearby was just ideal.…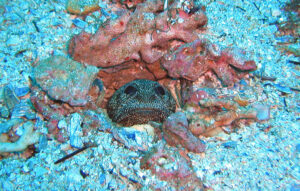 15 December 2021 – Two Island Duo!
Cruising in style, Mega Wild made our trip to South Solitary Island this morning a breeze! Our divers spotting a Jawfish, Nudibranchs, Wobbegongs and Egg Cowries amongst the beautiful array of coral. Venturing out to South Solitary Island for dive two, we jumped in at Shark Gutters for another awesome dive. Grey Nurse Sharks, Nudibranchs, Pineapple…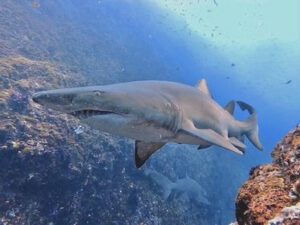 9th December 2021 – Big Blue Visibility!
With the seas calming further Mega Wild cruised out to South Solitary for some awesome diving! First up our divers flopped in at Shark Gutters where our certified divers were greeted by a school of Hammerhead Sharks while descending; after dropping down multiple Grey Nurse Sharks were sighted, along with Black Cod , Lionfish and several…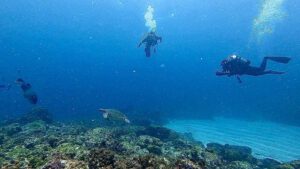 7th December 2021 – 30m Vis at South Solitary!!
Today we headed out to South Solitary Island and were greeted with beautiful 30m plus visibility! For the first dive we headed to Buchanan's Wall. Here we spotted a Grey Nurse Shark, and a Banded Coral Shrimp! There were plenty of Nudibranchs, a baby Flutemouth was spotted, and some Moray Eels.  We also spotted some Black…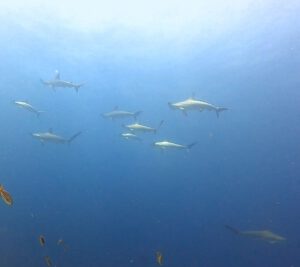 4th December 2021 – Hammerheads Schooling!
This morning with the sun shining Megawild headed out to South Solitary For the first dive we dropped from the Back Gutter to the Gantry for certified divers, and had our students at the Gantry. On this dive we saw...  a lot of hammerheads! A few of our divers saw 60+ schooling hammers at the gap!…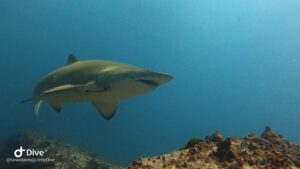 3rd December 2021 – Sunny Friday Diving!
With Mega Wild full of customers, we headed out to South Solitary for a double dive, with a couple of snorkelers on board to enjoy the beautiful conditions. On the first dive we headed down into Manta Arch, planning to make their way through to cleaner station. On this dive we started off with some Grey…