Category:
Local Dive Report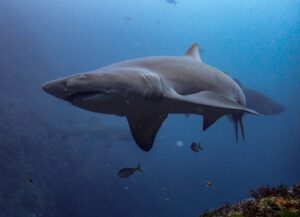 24th April 2021 – Student Saturday!
Today we were greeted with a flat sea, which allowed 2 Wild and Wildfin to fly out to South Solitary Island with student and certified divers. For dive 1 we had divers roll in at Manta Arch and at Shark Gutters. Highlights from these dives include Green Sea Turtles, 10-12 Grey Nurse Sharks, Wobbegong Sharks, Moray's,…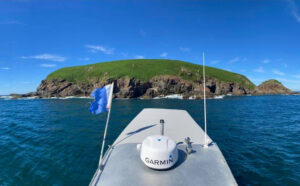 23rd April 2021 – Goods at Grouper!
Today we had Wildfin travel out to South West Solitary ("Grouper Island") with marine studies students from CHEC, who were completing their first 2 dives as apart of the PADI Open Course, along with other certified divers who travelled out to South Solitary on 2 Wild. Conditions on the surface and underwater at Grouper were surprisingly…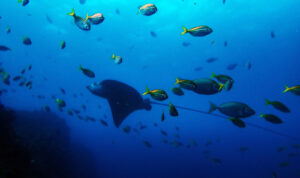 22nd April 2021 – Three Island Thursday!
With the weather being suitable, we took 2 Wild out to North Solitary with a boat load of divers, and Wildfin cruised out to South Solitary and Split Solitary with marine students from Jetty High for a snorkel trip. Divers at North Solitary dived Anemone Bay first up, where as promised saw tonnes of Anemone Fish,…
21st April 2021 – Uni Dive Day
As the sunshine greeted us today, so did the awesome diving and snorkelling conditions as we had Wildfin and 2 Wild fly out to South Solitary Island. Joining us today we had the "Bendigo SCUBA Club", along with Marine Science students from Southern Cross Uni, in addition to a few extra keen divers and snorkelers. Today…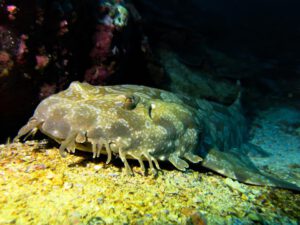 20th April 2021 – School Snorkel Trip!!
Wildfin and 2 Wild weren't used for blowing bubbles today, but instead was loaded of school kids from MacKillop College Port Macquaire, and what better way of starting the day than a snorkel trip to the Solitary Islands. South Solitary Island was the destination for the first snorkel, where students saw Green Sea Turtles, Hawksbill…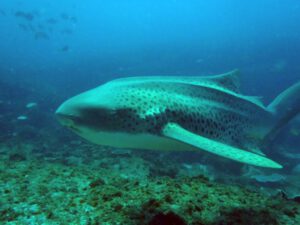 17th April 2021 – Wild Weather Brings Underwater Wonderland
We were a little touch and go on the trip today as the weather was not playing its part, once we got in and under the water the marinelife was spectacular. Dive one we all dropped in at Manta Arch and explored the Arch and the Back Gutter. There was about four Grey Nurse Sharks under…