Category:
Local Dive Report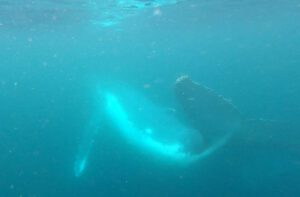 13th August 2021 – Whales Join our Divers!
Today 2 Wild headed out for a double dive to South Solitary Island with some students and certified divers. For the first dive, we had our students drop into Cleaner Station whilst our certified divers headed into Manta Arch. Our students got an amazing experience at the start of their dive, as a Humpback Whale that…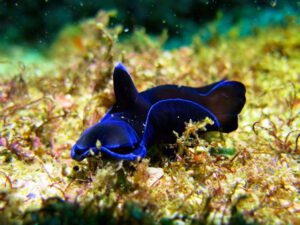 7th August 2021 – Clearer Water at South Solitary
South Solitary didn't disappoint today, as we had a great day of diving. We had students completing their PADI Advanced Open Water course, in addittion to a few local certified divers. For the first dive we checked out Cleaner Station, where we were greeted by approximately 6 Grey Nurse Sharks, Black Cod, Wobbegong Sharks, Lionfish, and…
6th August 2021 – Student and Certified divers at South Solitary!
Today we took 2 Wild out to South Solitary for a double dive, with all divers enjoying their dives. The visibility today wasn't specatcular, but the marine life didn't seem to mind. First up we descended down Cleaner Station mooring, where divers were greeted by half a dozen Grey Nurse Sharks, large Wobbegong's, Blue Groupers, Black…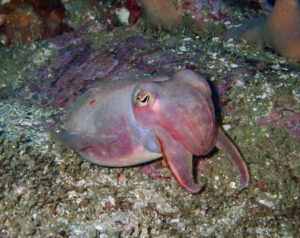 2nd August 2021 – Improving Visibility at South Solitary Island
We were welcomed to South Solitary Island this morning with beautiful visibility and some epic marine encounters! Dive one was at Manta Arch where we had a Deep Specialty Course and some components of the Scientific Diver Course happening and we even had a Seal on the surface just before we went down which was very…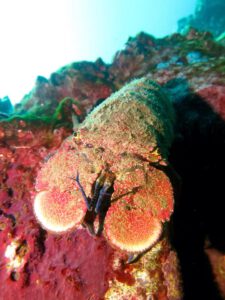 1st August 2021 – Split Solitary Sunday!
Today we took 2 Wild out to Split Solitary for a double dive with student and certified divers. Due to the North Easterly wind in the morning, Split Solitary was the best option, and it didn't disapoint. For both dives we rolled in at Turtle Cove, and checked out almost the entirety of the southern side…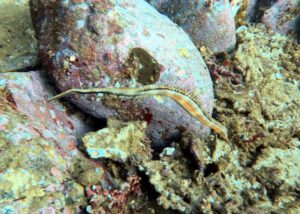 31 July 2021 – Diving at South Sol and Split Soltary Island
"2Wild" made its way out to South Solitary Island this morning to get Dive One down before the wind kicked in. Certifed Divers and student divers all decended down the mooring line at Buchanans Wall. Down the wall there were Green Turtles, Wobbegong Sharks, Nudibranchs, and a Banded Coral Shrimp, along with a Pipefish (today's image!).…