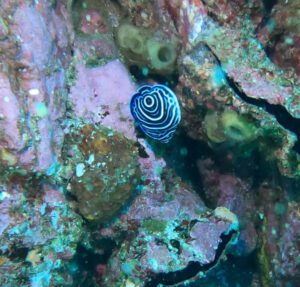 20th September 2021 – Juvenile SemiCircle Angelfish OR Juvenile Emporer Angelfish?
We woke up to beautiful sea conditions today and were very excited to take advantage of them, taking "2 Wild" out with some students and some certified divers to South Solitary for a double dive. For the first dive we dropped into Shark Gutters. There was  a Numb Ray, heaps of Nudibranches, a juvenile Angelfish -…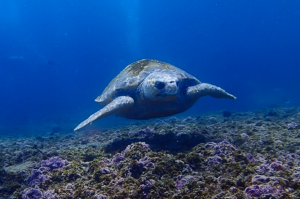 19th September 2021 – Returning Clear Water
South Solitary Island treated us with clearer water and loads of marinelife today. Dive one was at Shark Gutters and our divers decended onto 8-10 Grey Nurse Sharks crusing around the bottom and in the gutter, there was a beautiful Semicircle Angelfish, schools of Tarwhine, Travelly, Bullseyes and Fusiliers. With morining tea done during the surface…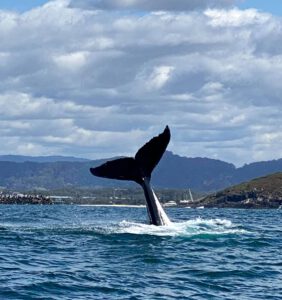 17th September 2021 – Post Lockdown Whales
We had our first trip out Whale Watching today since coming out of lockdown and we are pretty sure the whales missed us!! There was a few different pods today and a couple having some little babys too. We will be running whale watching until the end of October and Whale swims unfortunatley will finish the…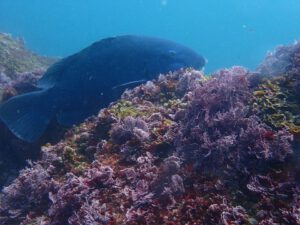 Saturday 11th September 2021 – First Dive after the end of lockdown!
We were all so excited to get back diving after the 4 weeks of lockdown in regional NSW. Today we took our Mega Wild - the new big boat! - on a double dive to South Solitary Island. For our first dive we dropped into Cleaner Station. Here we saw a Pregnant Grey Nurse Shark, along…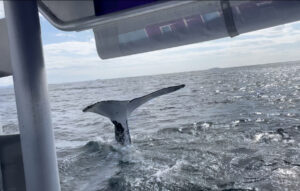 The most whales we have had Mug our boat!
Today's  Whale Watching trip has gone down as the most whales we have seen up close to our boat. To the delight of our lucky customers, we had a quick trip out off the harbour to some whales breaching and pectoral slapping. No sooner than we arrived near them, they moved towards the boat and surrounded…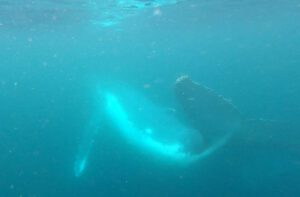 13th August 2021 – Whales Join our Divers!
Today 2 Wild headed out for a double dive to South Solitary Island with some students and certified divers. For the first dive, we had our students drop into Cleaner Station whilst our certified divers headed into Manta Arch. Our students got an amazing experience at the start of their dive, as a Humpback Whale that…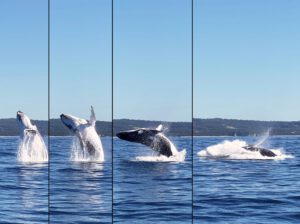 7th August 2021 – Breaching and Mugging
Today was the day to be out Whale Watching for sure!!! We had our 9am, 11am and 2pm full as to what Covid restrictions would allow. All trips had some amazing encounters but the breaching on the 9am was amazing and the mugging on the 2pm was something people won't forget!! Adrenaline donuts from Mega Wild…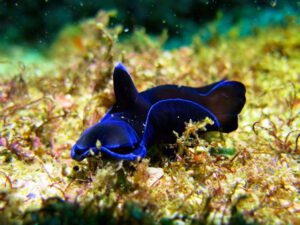 7th August 2021 – Clearer Water at South Solitary
South Solitary didn't disappoint today, as we had a great day of diving. We had students completing their PADI Advanced Open Water course, in addittion to a few local certified divers. For the first dive we checked out Cleaner Station, where we were greeted by approximately 6 Grey Nurse Sharks, Black Cod, Wobbegong Sharks, Lionfish, and…
6th August 2021 – Student and Certified divers at South Solitary!
Today we took 2 Wild out to South Solitary for a double dive, with all divers enjoying their dives. The visibility today wasn't specatcular, but the marine life didn't seem to mind. First up we descended down Cleaner Station mooring, where divers were greeted by half a dozen Grey Nurse Sharks, large Wobbegong's, Blue Groupers, Black…