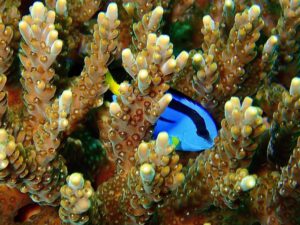 5th April 2021 – Easter Monday Funday
Today we took Wildfin out to South Solitary for a double dive. For the first dive we rolled in at 'Manta Arch' and swam round to 'Cleaner Station'. During this dive we saw 10+ Grey Nurse Sharks around the arch, Spotted Eagle Rays, a Hawksbill Turtle, Wobbegongs, large Black Cod, and loads of fish life buzzing…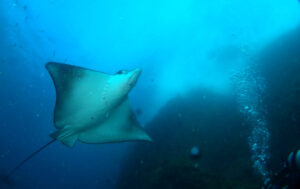 4th April 2021 – Buzzing Marine Life at South Solitary Island
With the easterly swell still present it made the trip out and back a little bumpy today for both boats. Underwater was again surprisingly good and lots to see on both dives. Dive one had 2Wild up the top end and Wildfin down near The Gantry. We had Turtles, Black Cod, Botched Fantail Rays, Blue Groupers,…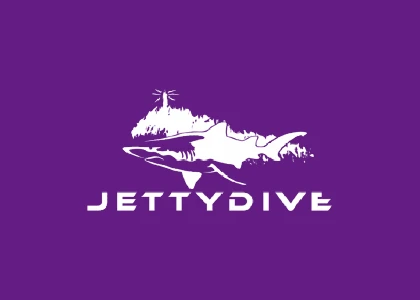 3rd April 2021 – We are Back
With the crazy weather we have been experiencing lately we are finally back out diving. Dive one had Wildfin get their divers in at South Boulder and end at The Gantry while 2Wild's divers got in at Shark gutters and finished at South Boulder. Lots to see on this dive including Turtles, Eagle Rays, Baby Anemone…

29th March 2021 – Beautiful Dives!
Today we headed out on Wild Fin with our group from Dive Centre Manly for their last day of diving with Jetty Dive! After a quick trip to South Solitary Island, our divers hopped in at Shark Gutters. Here they spotted Blue Groper, some Blotched Fantail Ray's, and plenty of Black Cod. We spotted some Grey…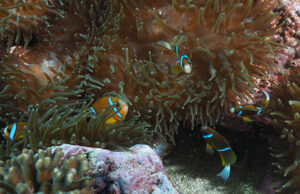 28th March 2021 – Great weather for North Solitary
A lovely day for the longer trip to North Solitary. It proved to be similar conditions to South Solitary Island, in fact , South Solitary Island yesterday had better visibility. 2 dives at North Solitary and a look at North West Solitary on the way home was on the agenda. Dive 1 today was at Anemone…
27th March 2021 – Wonder Down Under!!
Both boats travelled to South Solitary in no time, as we were greeted with a nice calm sea. On "Wildfin" we had a group of divers from Dive Centre Manly, whereas on "2 Wild" we had a mix of local and other divers keen to check out what South Solitary has to offer. The first 5-10m…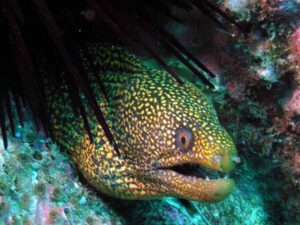 25th March 2021 – Eels Everywhere!
After the wild weather of the past week, we rejoiced the clear skies and calmer seas and headed out on "2 Wild" for a double dive! For the first dive we headed out to Shark Gutters, exploring cleaner station too. Here we saw a very friendly blotched fantail ray , along with a few BlueSpotted Ribbontail…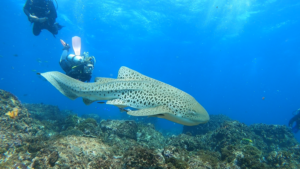 13th March 2021 – Sunny Shark Saturday
Today the weather conditions were thankfully better then predicted and we got out for a magnificent dive at South Solitary Island! For the first dive our boat of divers hopped in at Manta Arch to finish the dive at The Gantry. The visibility here was beautiful and our divers saw plenty of Grey Nurse Sharks in…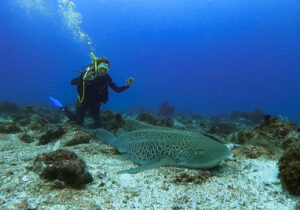 11th March 2021 – Blue Water and Leopard Sharks
We were welcomed with beautiful blue water this morning at South Solitary Island and the water temp was a balmy 25C! Dive one was at Buchanan's Wall and you could see the Eagle Rays on the bottom under the boat as everyone rolled in. We had a few Green Sea Turtles, Schools of Tarwhine and Bullseyes.…